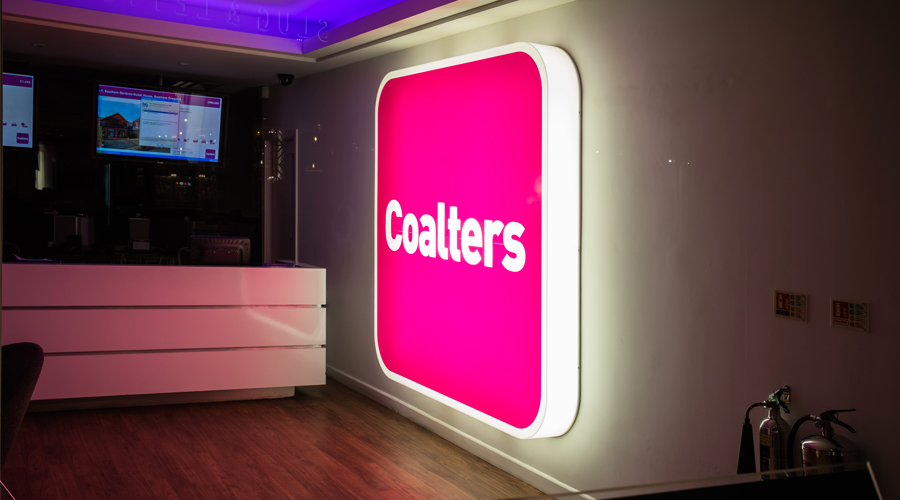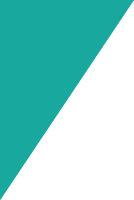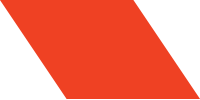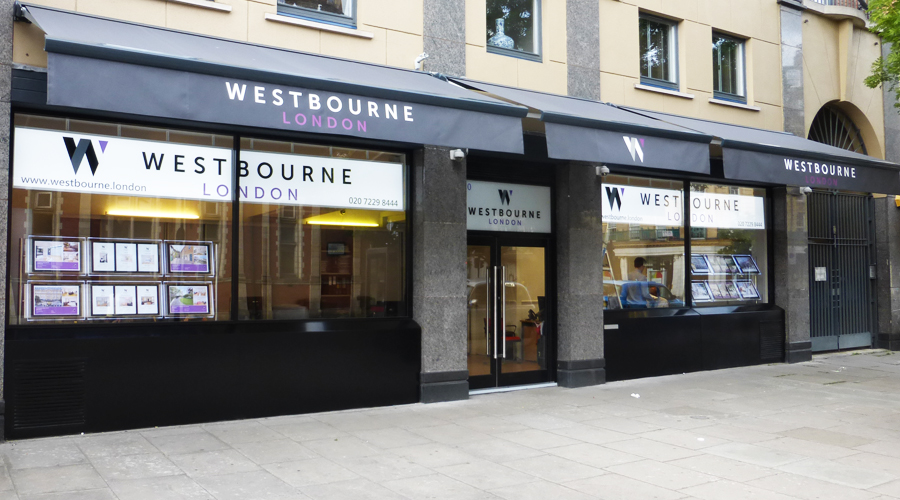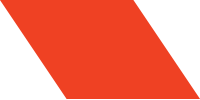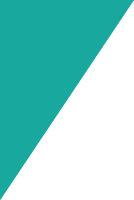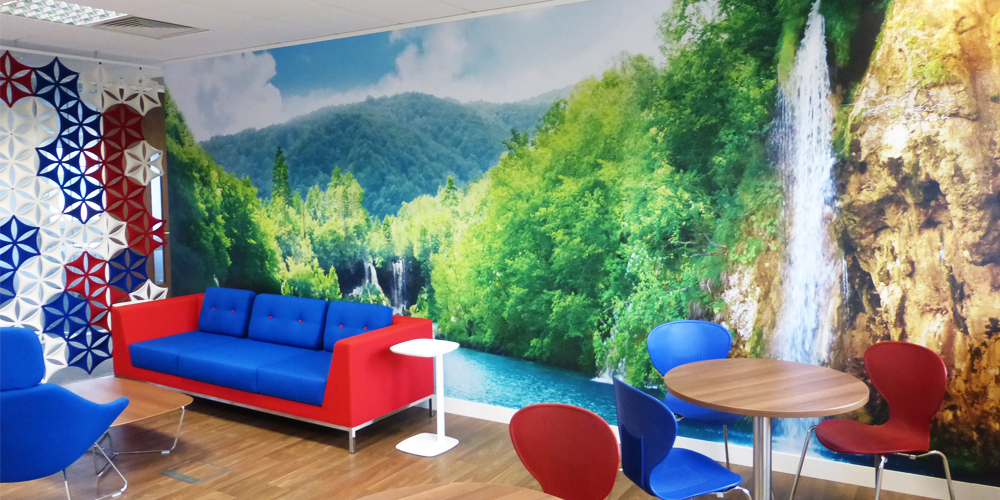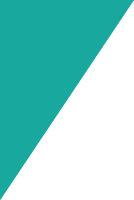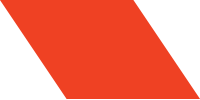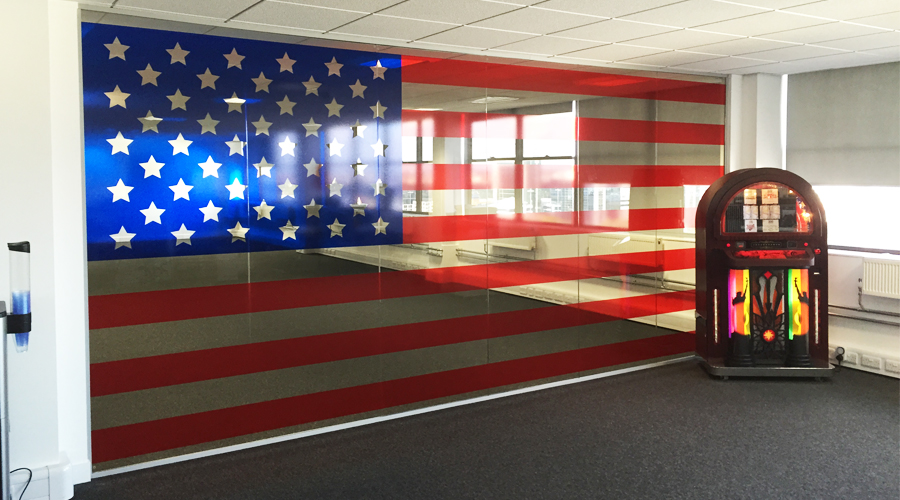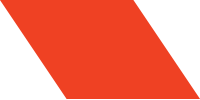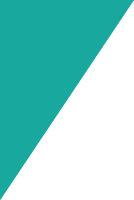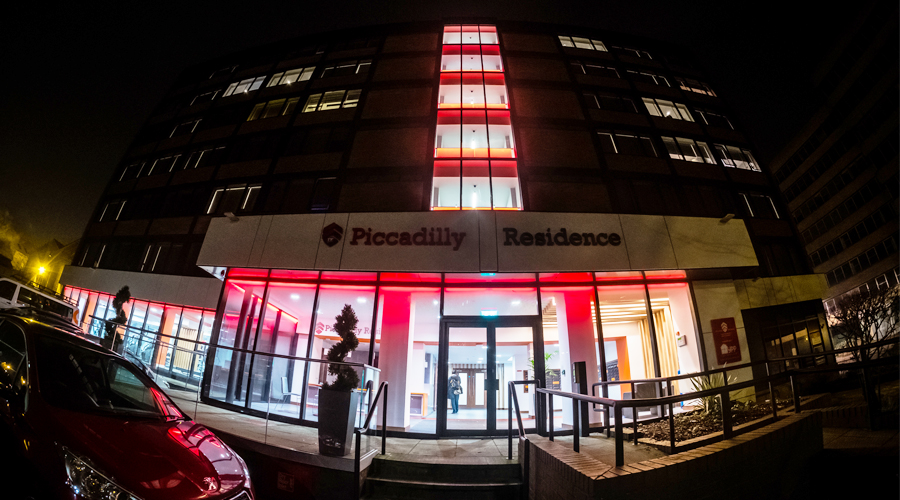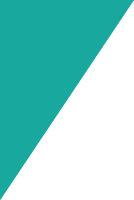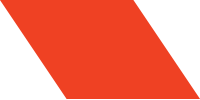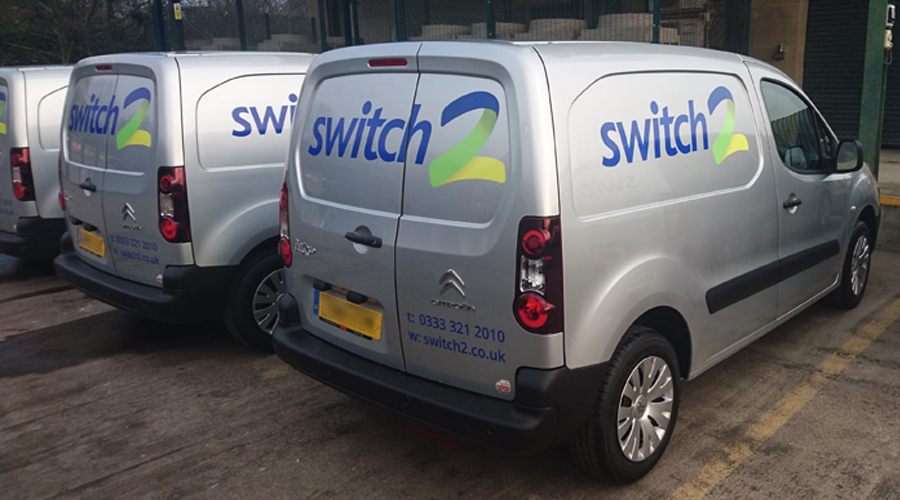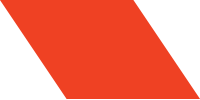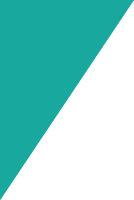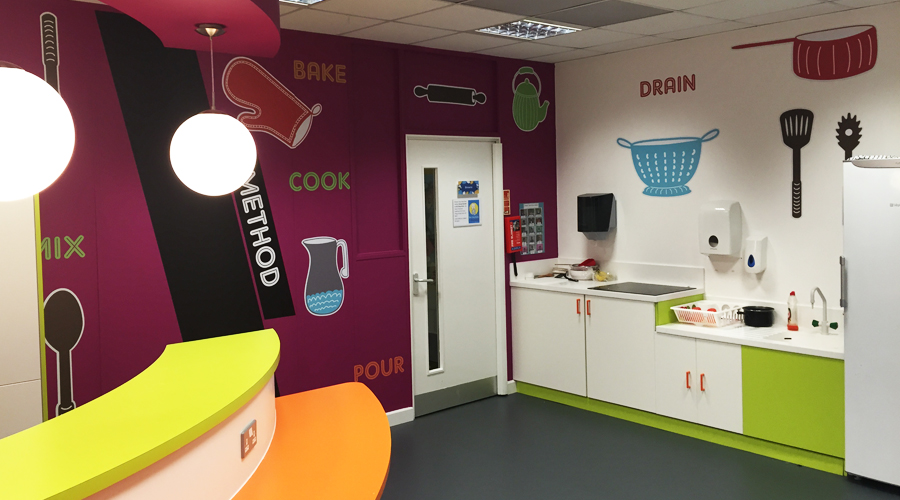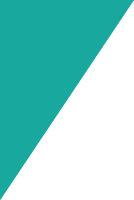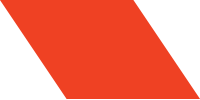 WE ARE OPEN FOR BUSINESS
TO FOLLOW COVID SAFE GUIDELINES OUR WORKSHOP AND OFFICE ARE CLOSED TO VISITORS & SOME STAFF ARE WORKING FROM HOME

Space3 – Signage, Graphics and Display solutions based in Yorkshire
Space3 can design and produce a complete range of permanent and temporary signage for interior and exterior use. Whether you need some new shop signs, safety signage, site signage, promotional banners, vehicle livery or simply some vinyl lettering, we've got the solution.
Space3 Creative has qualified professionals who can also create a variety of graphics to create an identity unique to your business. From logo design, stationery printing, flyers printing, poster printing, wall murals, roll-up banners & flags we can help get your business advertised in a variety of ways!
We specialise in creating visually striking and inspiring signage schemes that can transform offices, commercial interiors or working environments, giving your business a strong visual identity and presenting a professional and progressive image to your clients and staff.
With over 15 years experience working within the sign, graphics and display industry, and with numerous companies and professional business clients, our qualified team can work with you to design, create and install the perfect scheme for your business, tailored to you and your budget.
–
–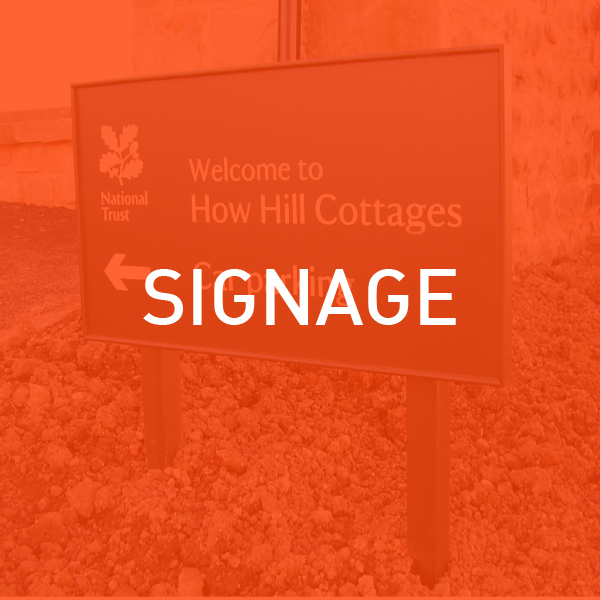 Signage
Space3 provide the full package when it comes to signage. Whether you are after outdoor signage, indoor signage, advertising or display solutions we can help.
All of our signage is bespoke for each individual project to suit your individual needs. We offer complete design, manufacture and installation services.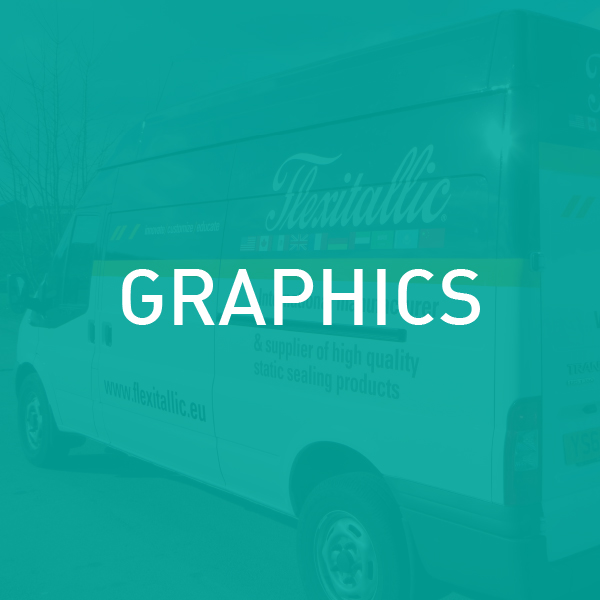 Graphics
We produce all types of graphics, from bespoke manifestation for glass to full colour wall murals. Our creative in house graphic designers are ready to help bring any space to life.
Every project is unique, helping our clients to enforce their brand in a variety of locations including offices, shops, on their company vehicles and much more.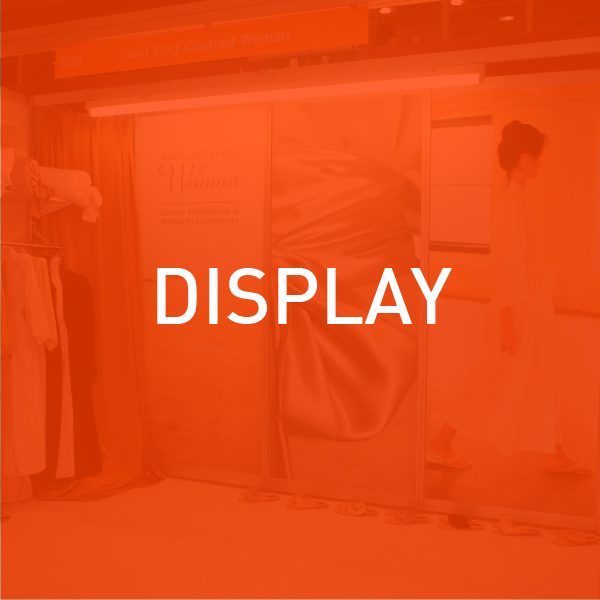 Display
Space3 produce a variety of display graphics from exhibition stands and roll-up banners to retail displays.
Our in house design team and  bespoke printing service providing high resolution display graphics at affordable prices.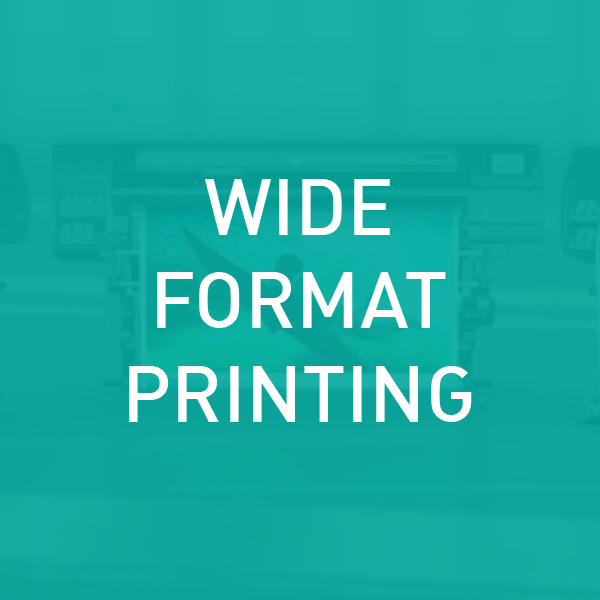 Wide Format Printing
Our wide format printers can print a variety of products including banners, wall murals, signs, window graphics, posters and much more. Each project is uniquely designed to suit your needs and budget.
With both latex and solvent large format printers on site we have some of the best printing technology and materials available to ensure high quality and unique print solutions in Yorkshire.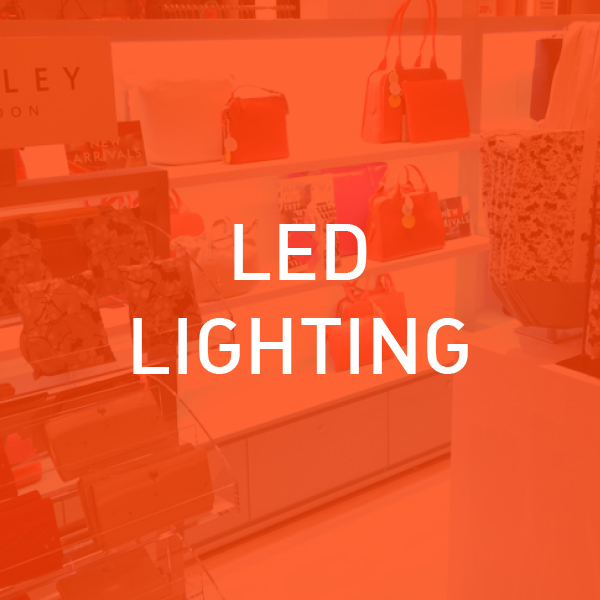 LED Lighting
We have many years experience in LED lighting and in particular being a specialist supplier to the commercial interior, shop-fit, hotels and display industries.
LED lighting is an excellent way to transform a space, showcase a product or create an atmosphere.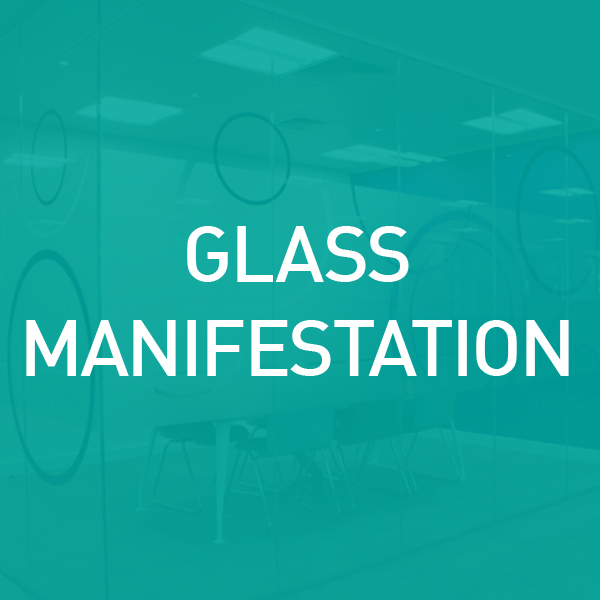 Glass Manifestation
Space3 supply all types of products for glass safety, privacy and decorative purposes.
Manifestation on glass is a cost effective solution with high visual impact. Our design, manufacture and installation services also means clients can improve their workspaces hassle free.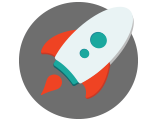 We're Here To Help Your Business Blast Off!
Through Creative Displays, Innovative Signage & Sheer Determination