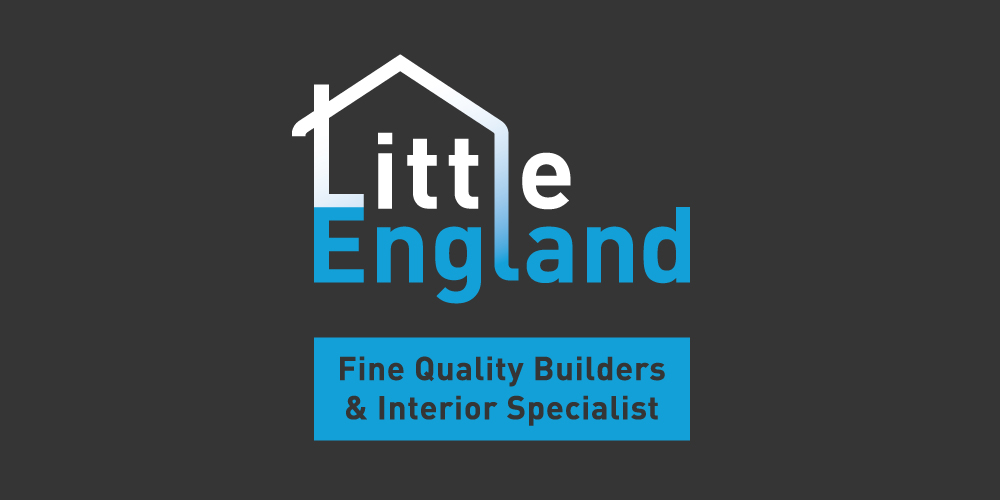 Logos designed by Space3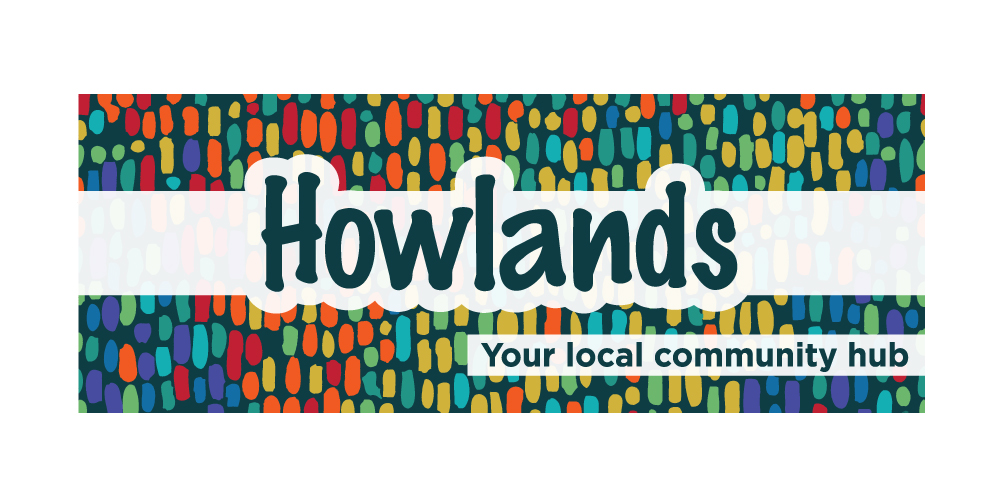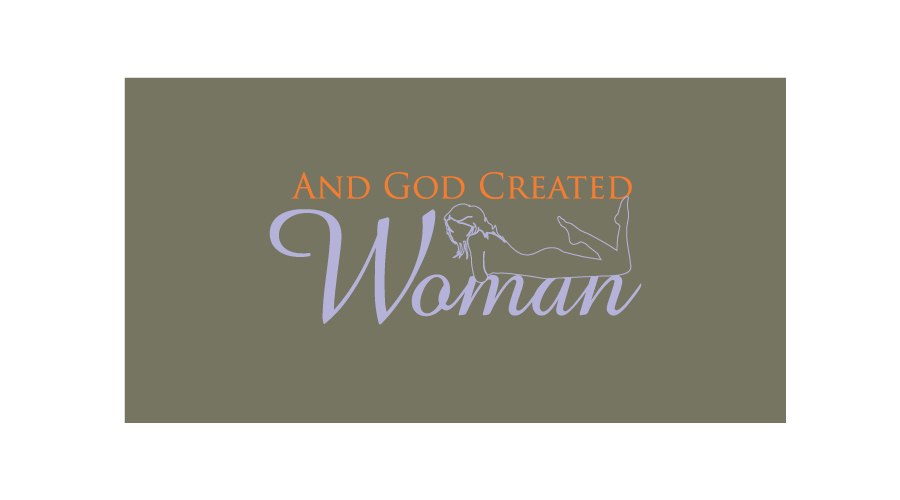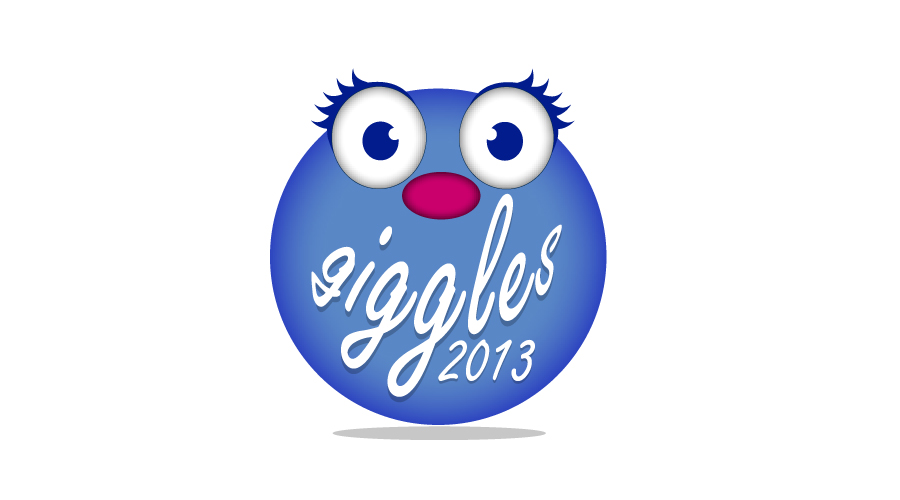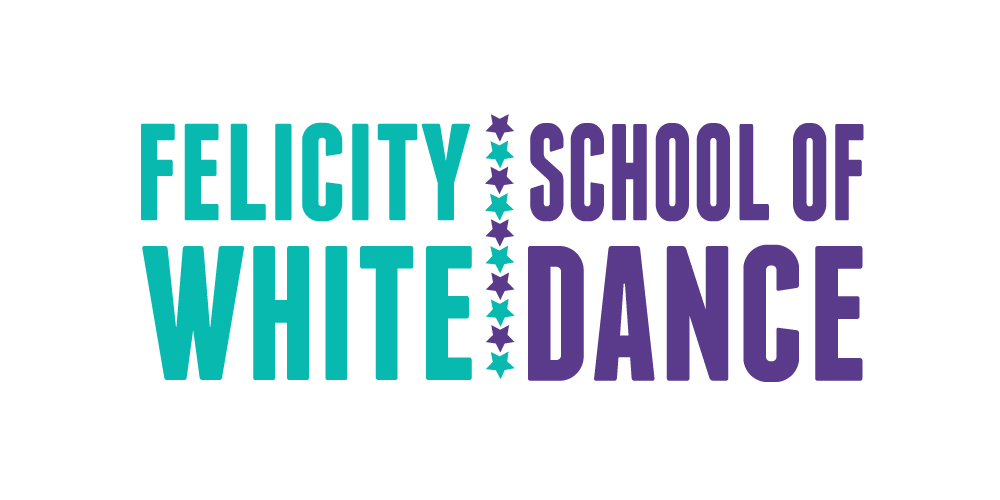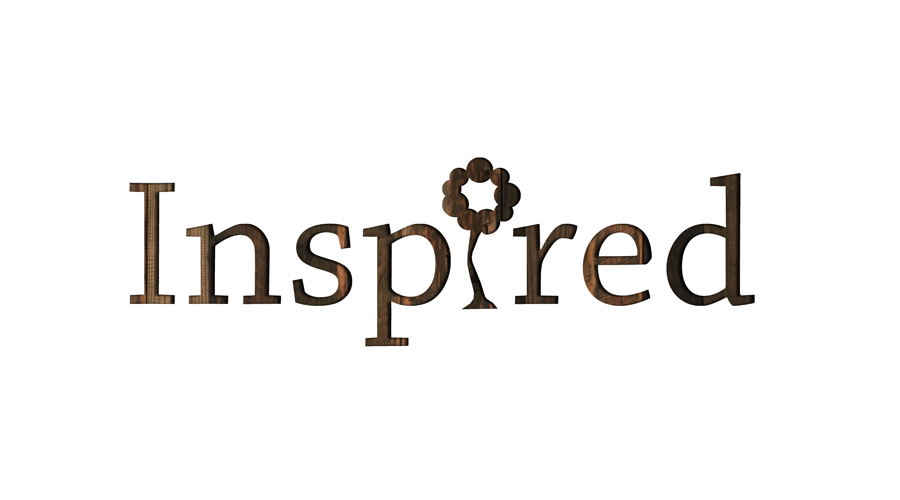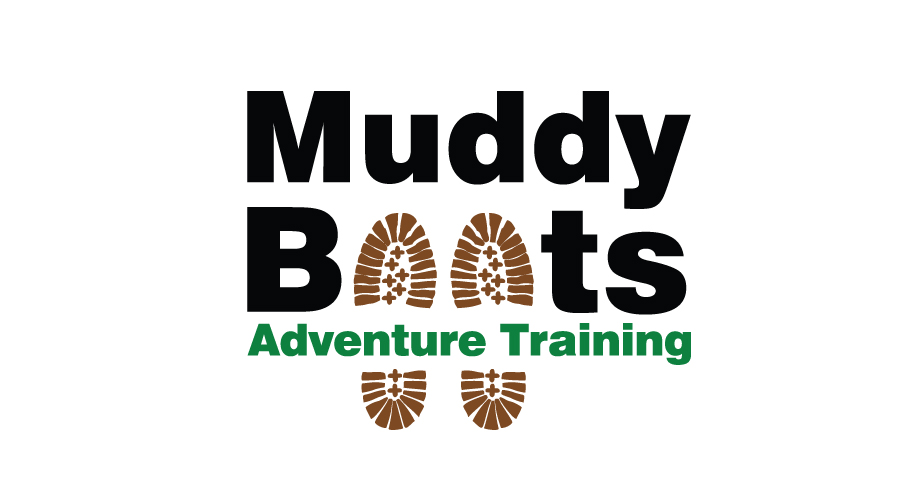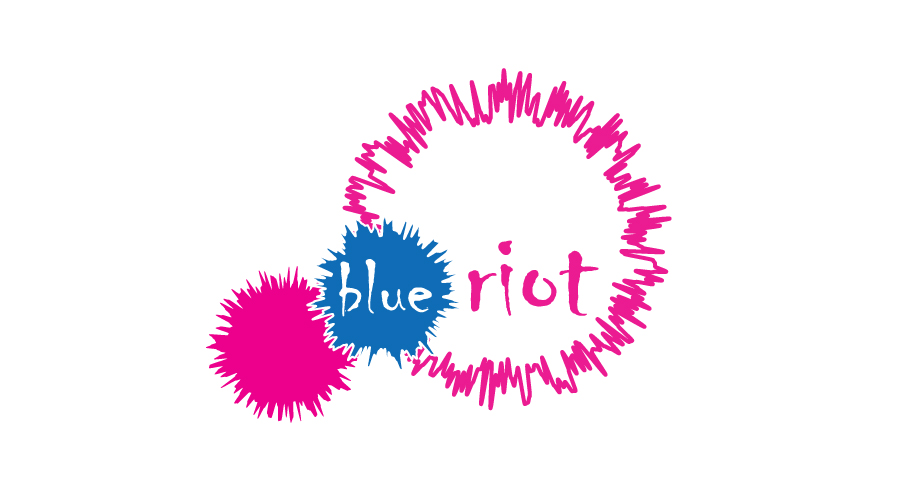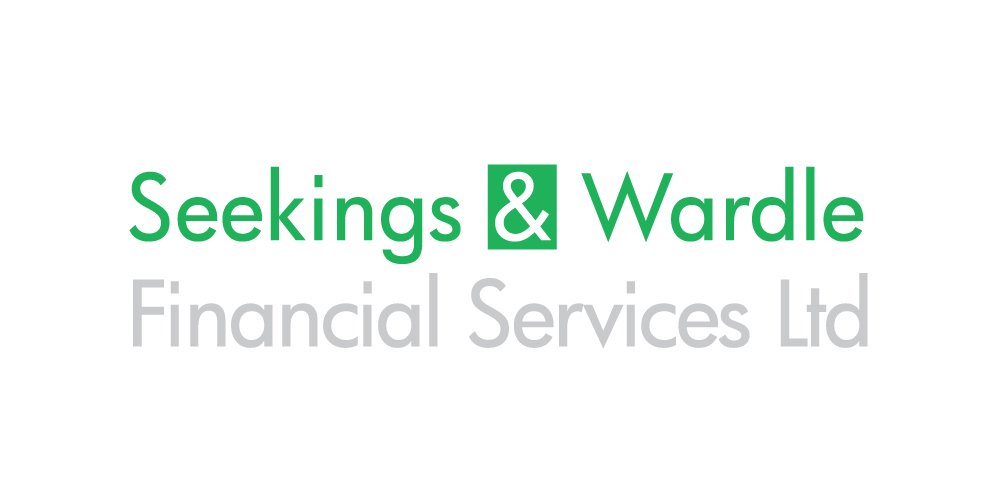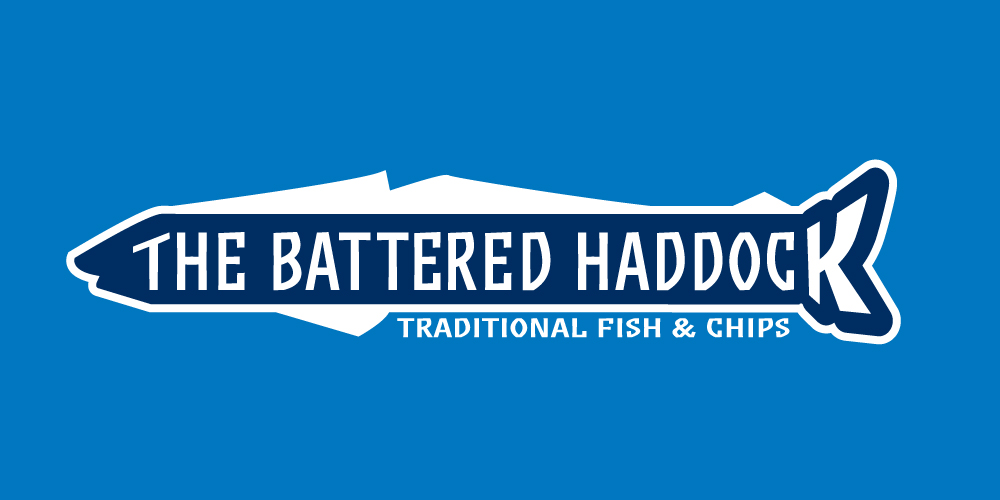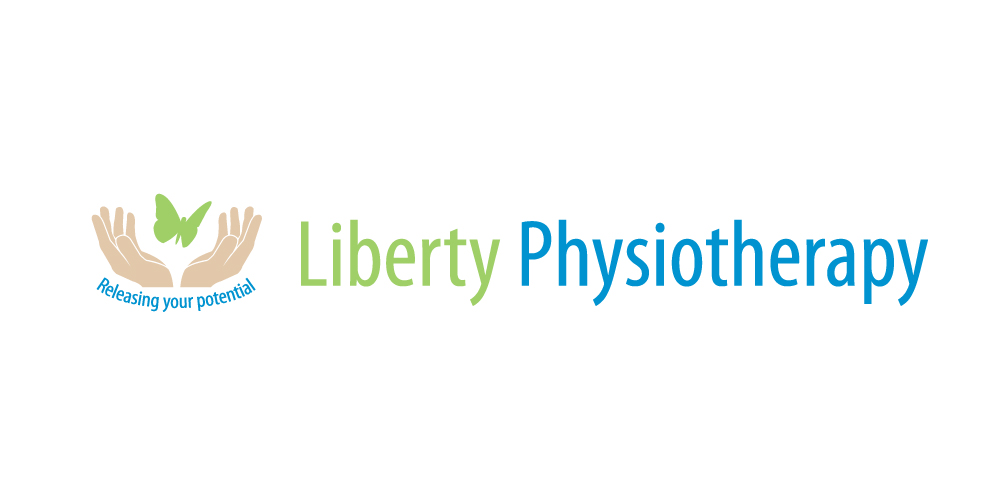 A good logo design can set apart a business, making it look professional, trustworthy and distinctive.
Our logo design service
Logos can transform a business. They are important for creating a recognisable brand and helping you stand out from the crowd. Logos are often the first thing people see when they look at a shop sign, website or leaflet, so first making a good first impression is essential.
We have design professionals here at Space3 who have experience of creating branding and company logos. See the above images for some of the logos we have created recently.
When designing a logo for you, we can work completely from scratch, providing you with a range of ideas & then narrow down the design based on which images you prefer until you are completely happy with the logo.
Alternatively, if you have a logo design already in mind and just need a little help transferring that onto paper or screen then we can make your ideas realised.
Want to find out more?

Why not give us a call on 01274 595865

or