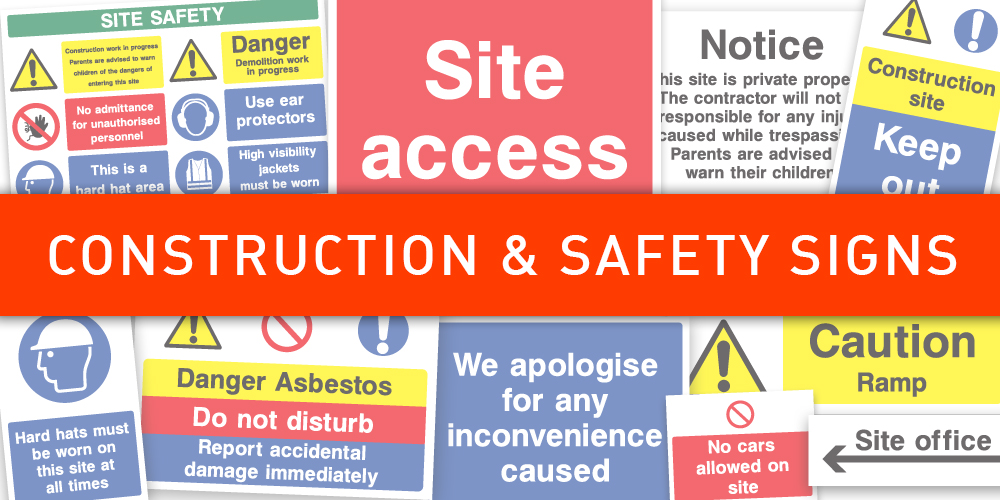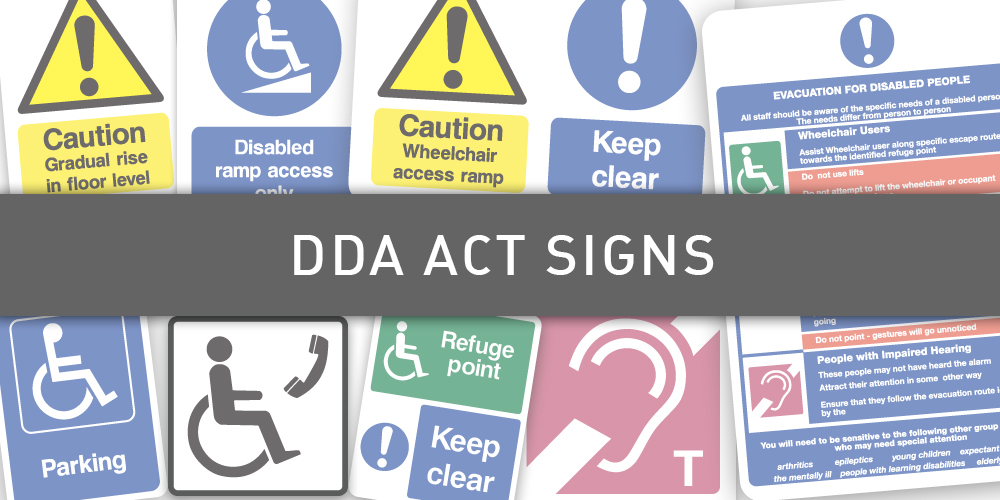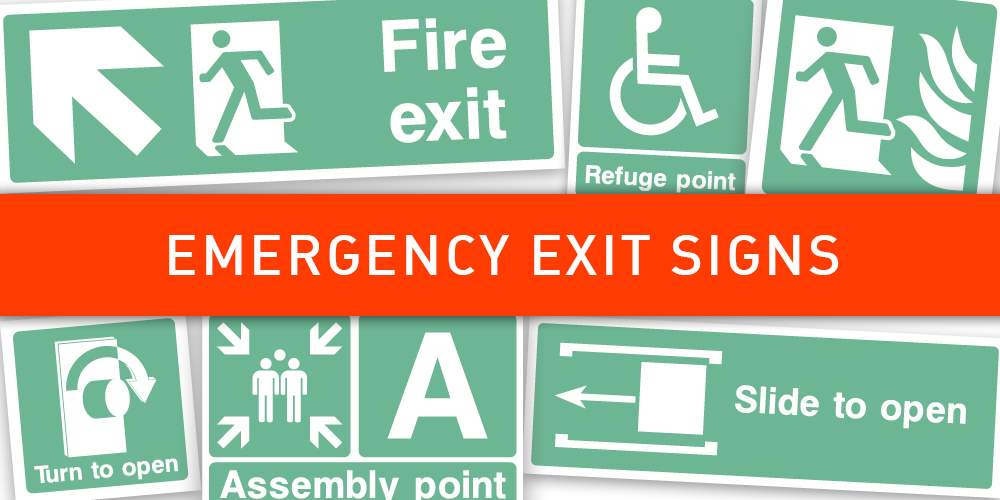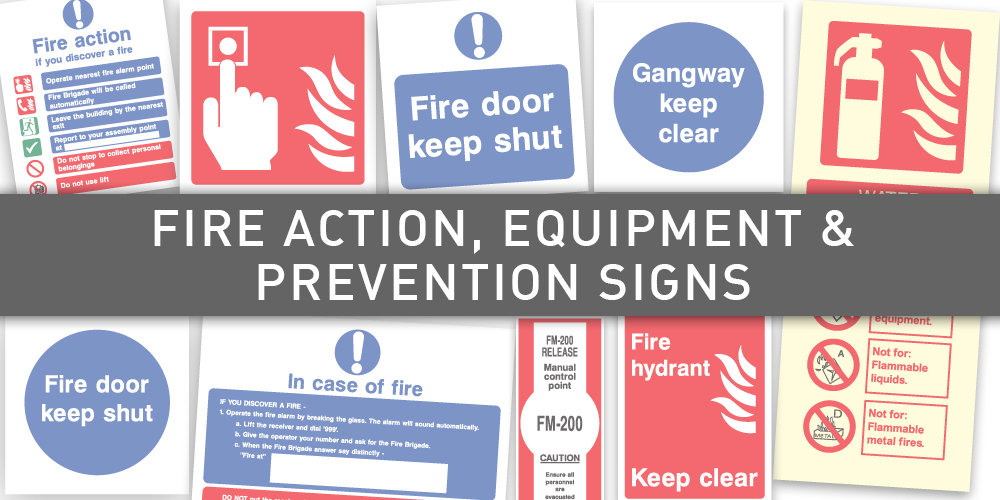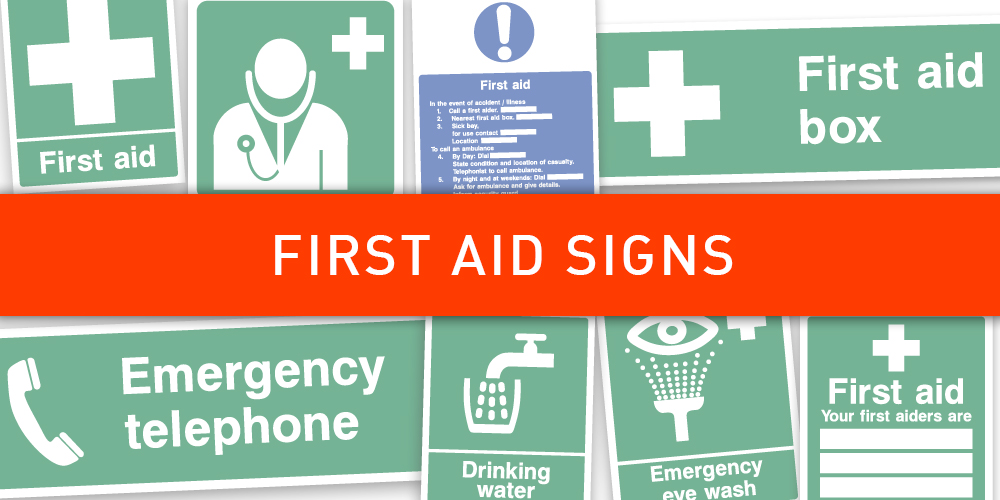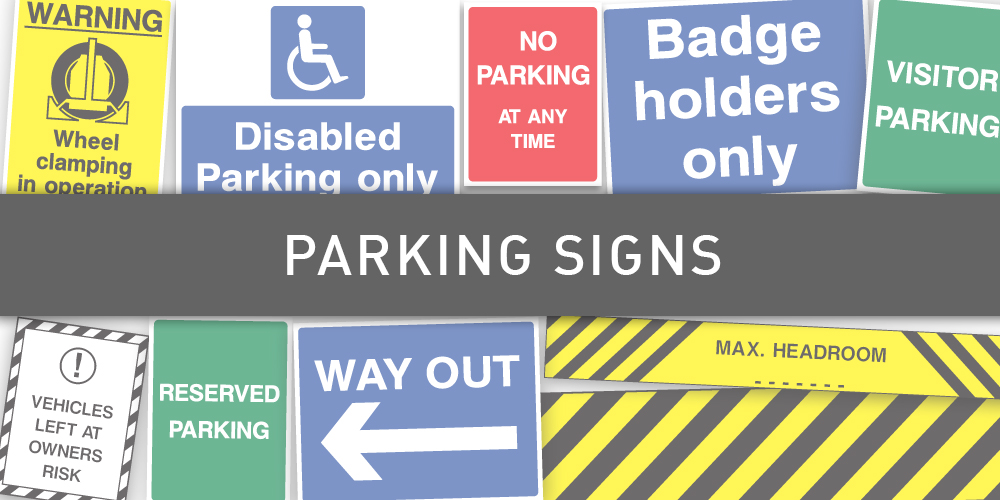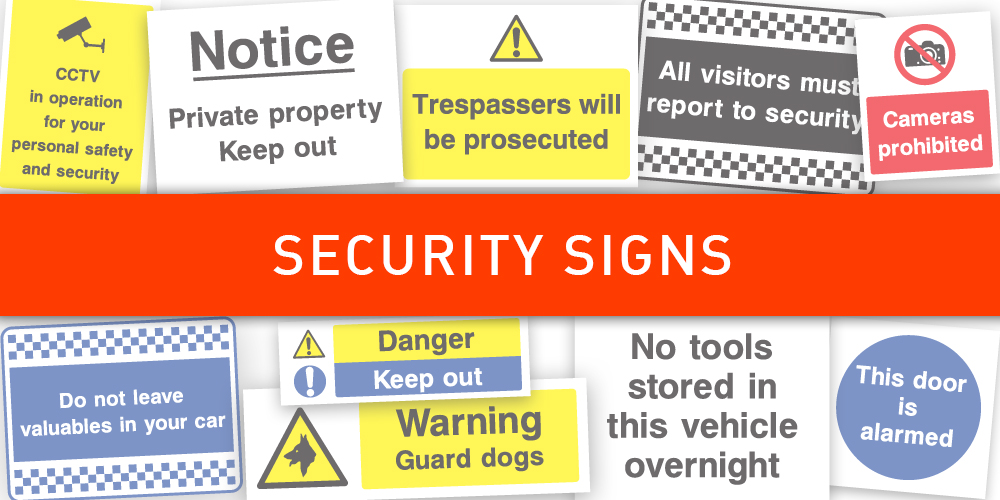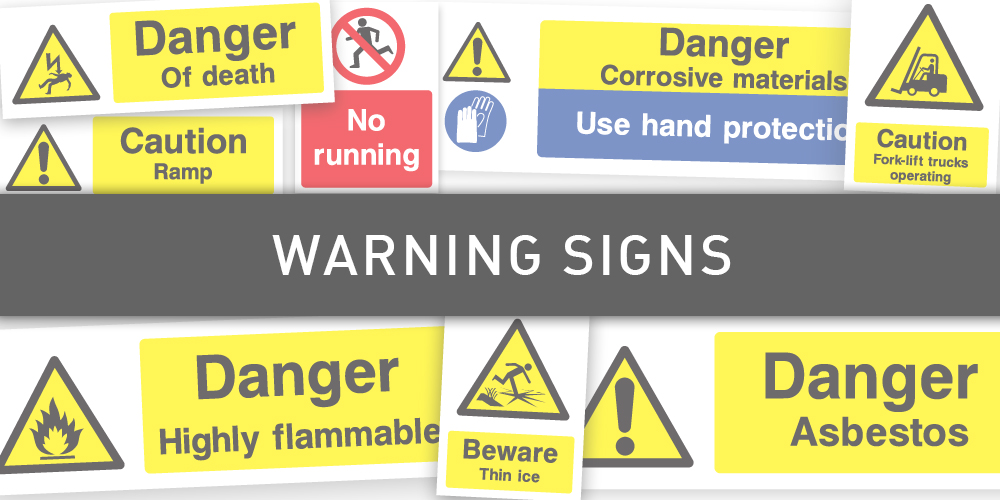 Safety Signage is important for any business, especially if your working environment is dangerous or open to the public.

Need help deciding what's best for you?
Space3 can supply safety stickers and safety signs to suit your needs, whether it's in a factory, office building or outdoors. We can provide up-to-date safety sign products and general information signs to help you or your business comply with health and safety legislation.
We offer a complete design, production and installation service to suit your budget.
Our Health and Safety signs can be printed onto a variety of materials such as vinyl, foamex, composite aluminium, stainless steel, acrylic, card & paper. We can make them at any size to suit your building and space available. We have a variety of fixing methods for signs and can even offer installation service for your company signs too.
The above images are only a fraction of the safety signage we produce.
We also produce the signs below. If you have a specific sign or group of signs that you need producing don't hesitate to get in touch, we have a library of thousands of health and safety signs, or we can make custom signs to suit.
Construction / Site Safety Signs

Countryside & Agriculture Signs

Dangerous Substances Signs

Food Processing & Hygiene Signs
Lift & Escalator Safety Signs

Personal Protective Equipment Signs

Protective Clothing Signs
Like what you see?
Why not give us a call on 01274 595865
or