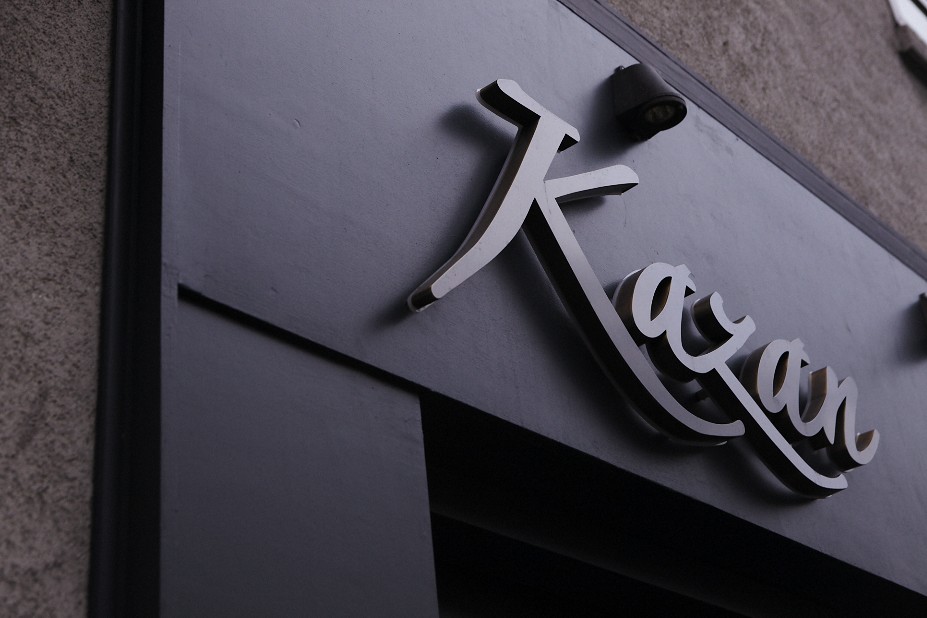 3D Halo illuminated restaurant sign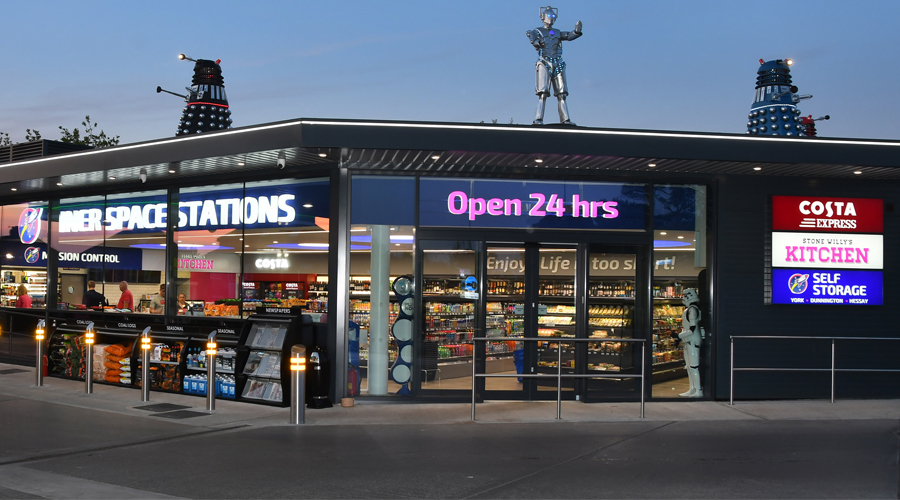 Illuminated Signs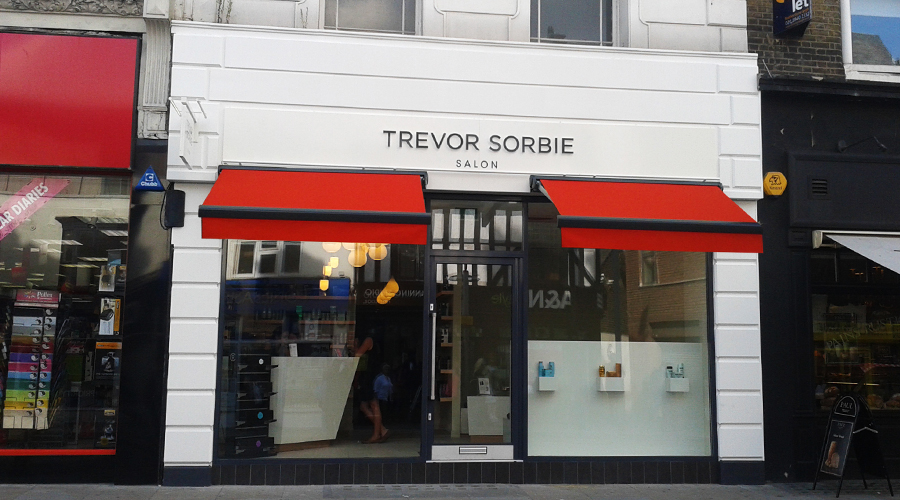 Shop Signage & orning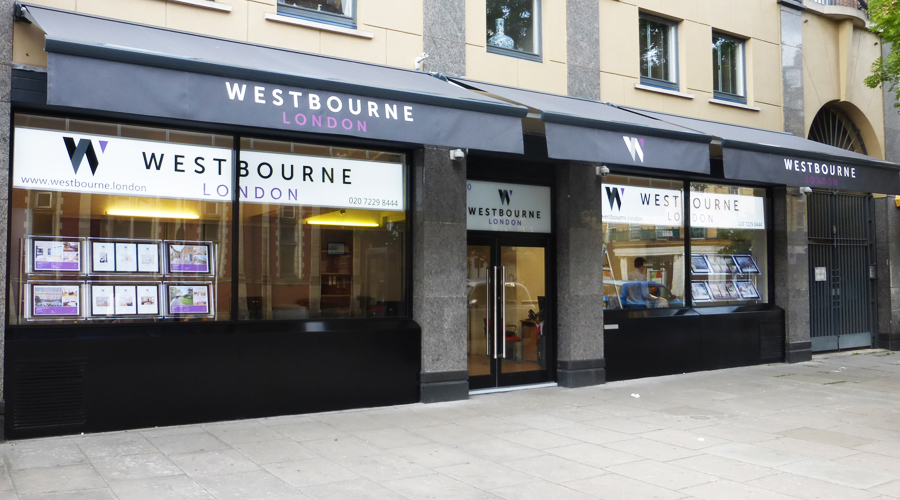 Estate Agents Signs and Ornings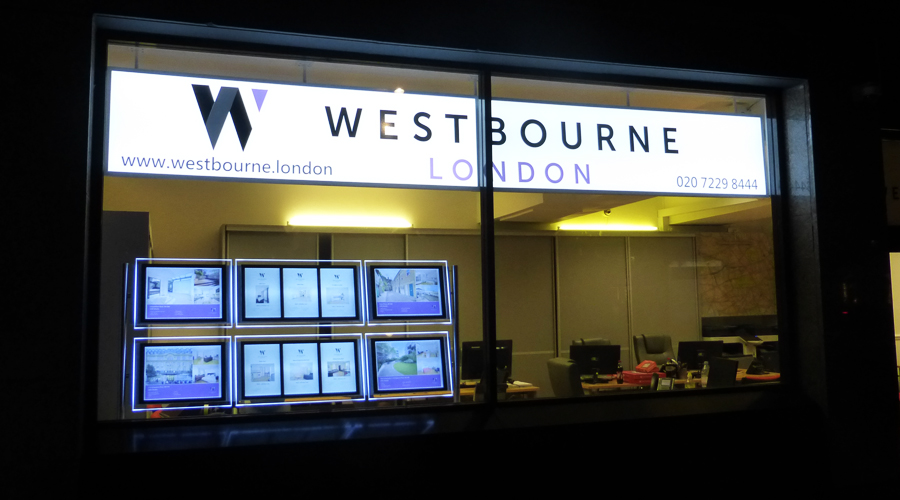 Illuminated Estate Agent Sign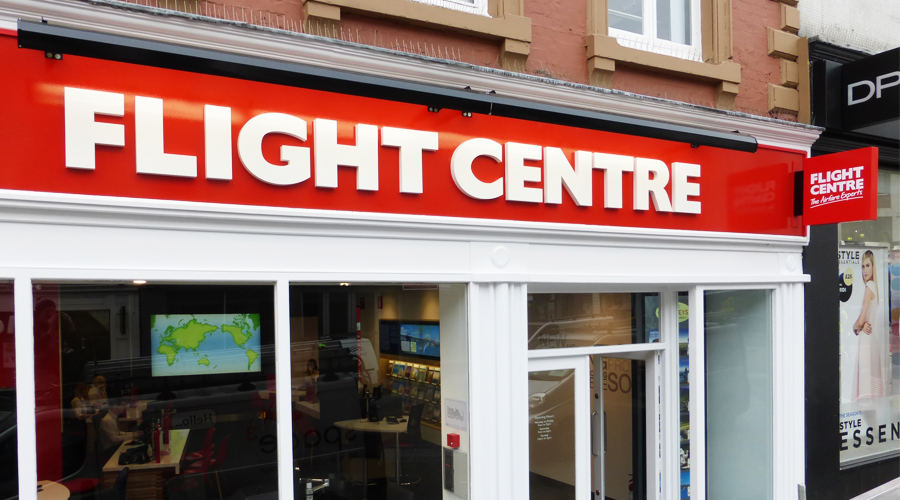 3D Acrylic Letters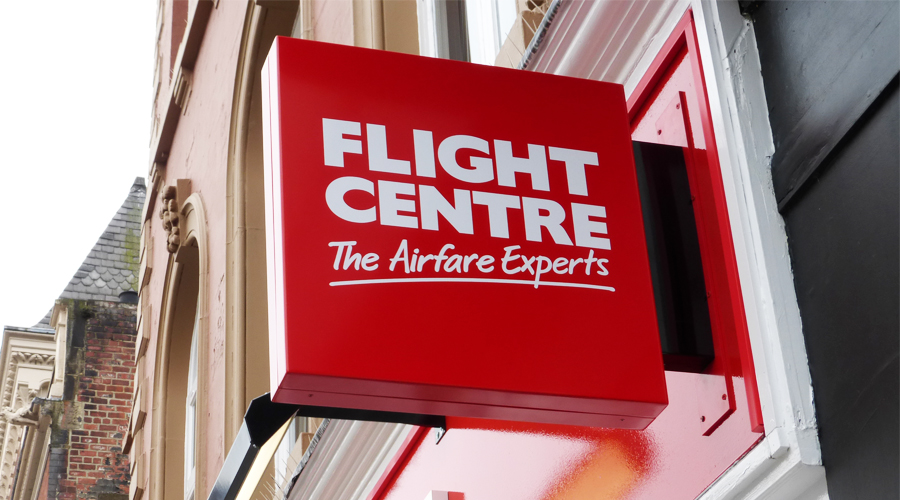 Projecting Sign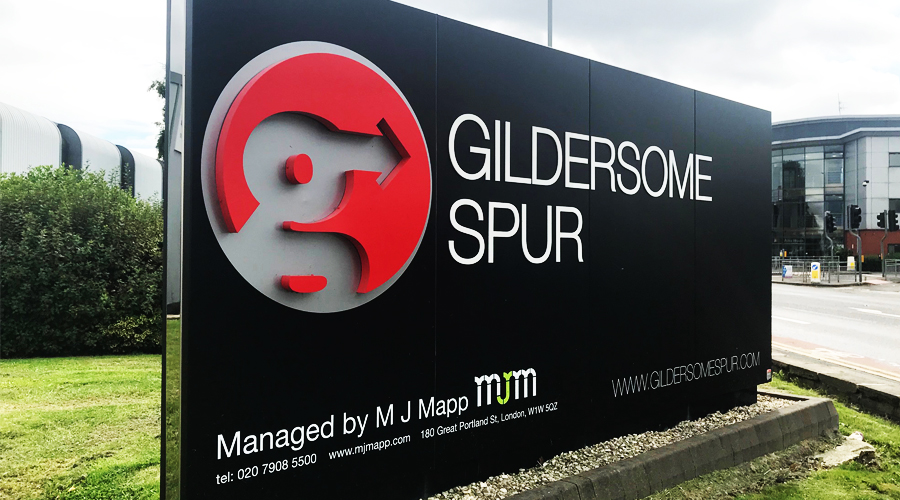 Totem Sign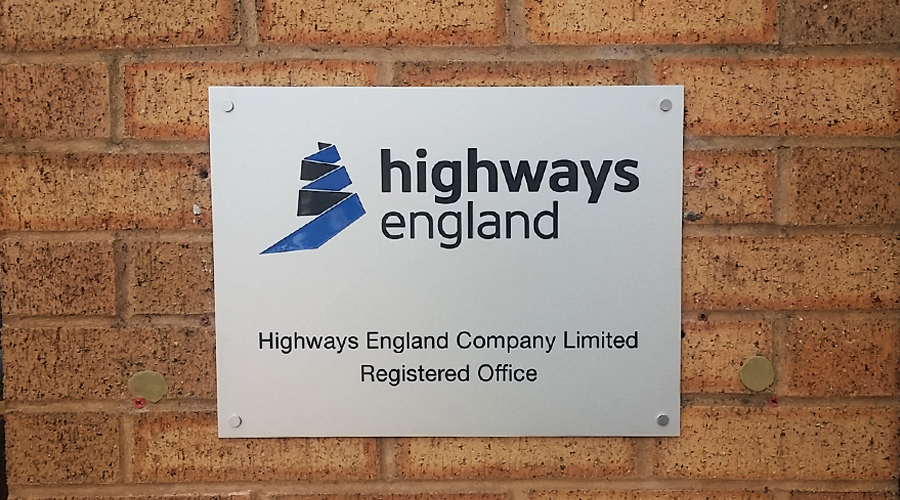 Highways England Etched Plaque Sign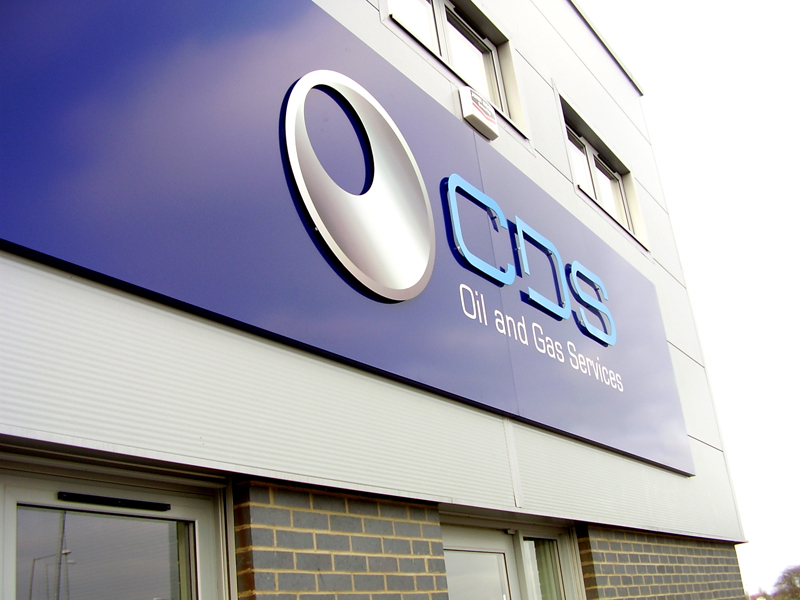 Letters onto stand-off spacers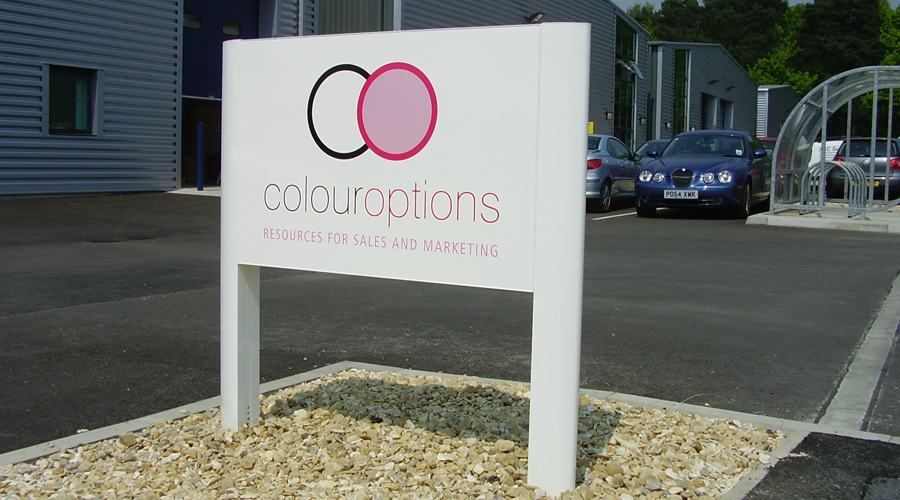 Outdoor Post Sign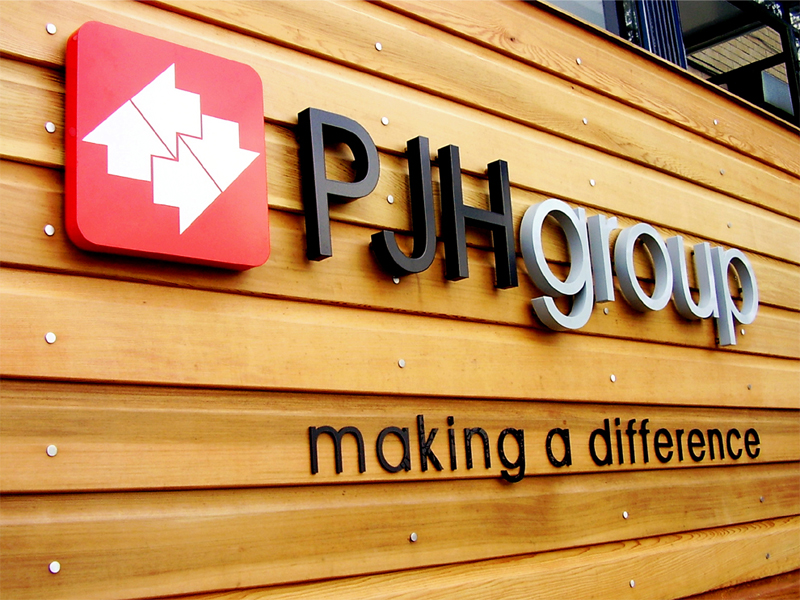 External 3D Letters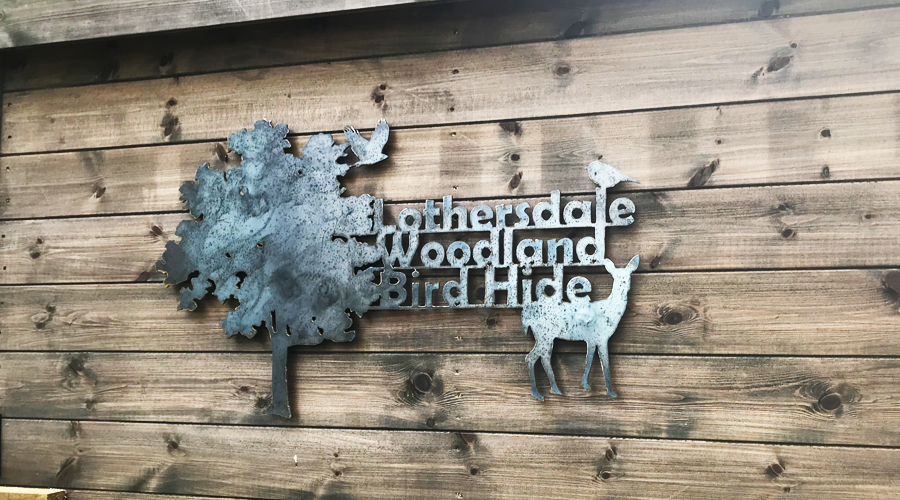 Metal Sign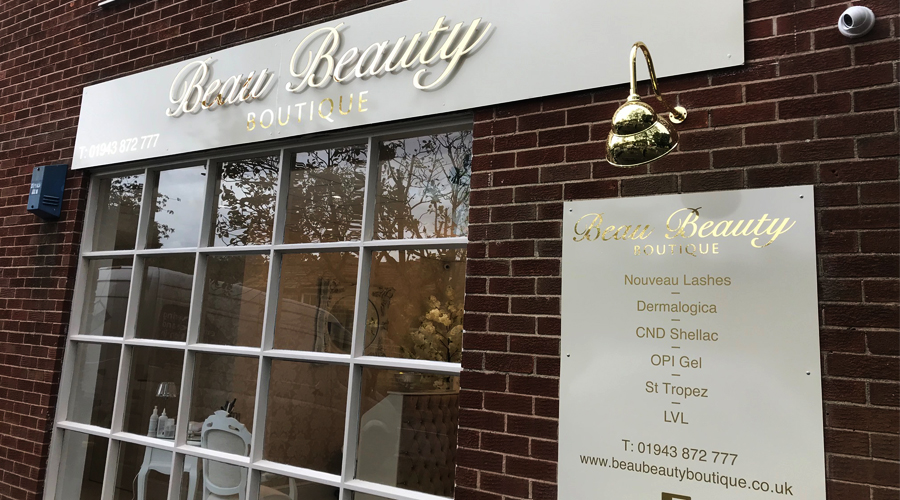 Gold Lettering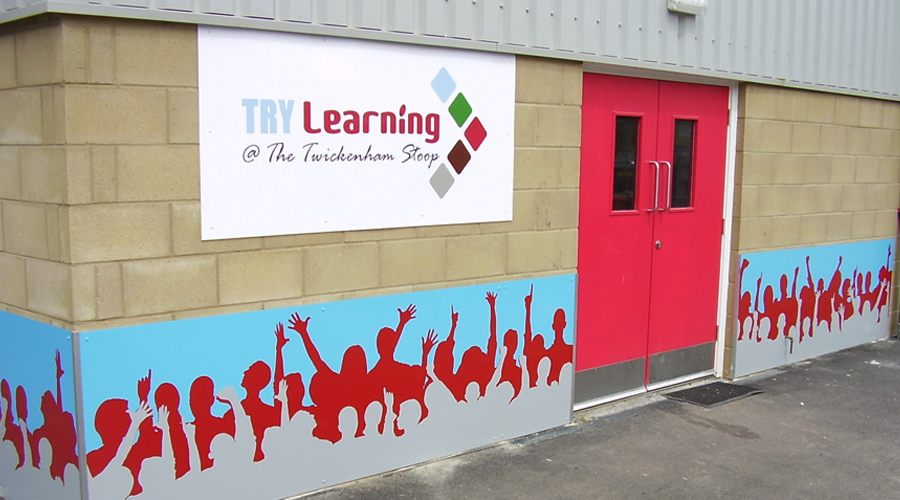 Custom prints onto exterior composite panels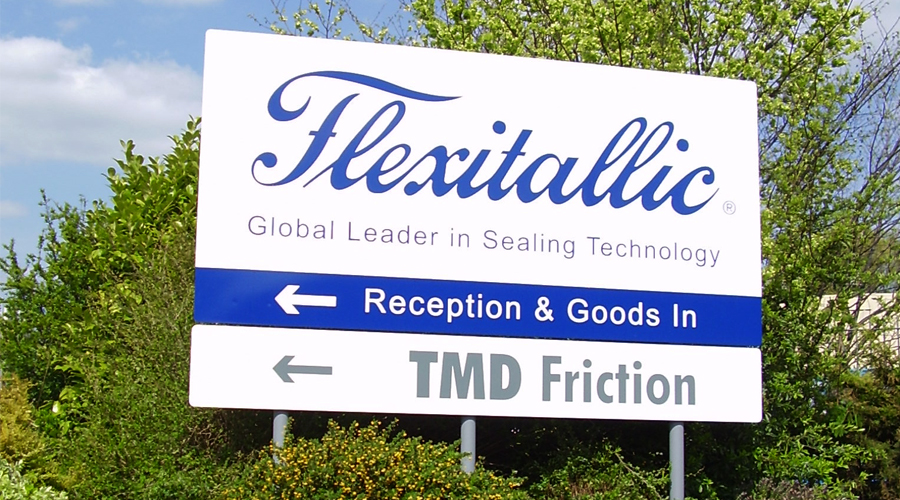 Directional outdoor signage on post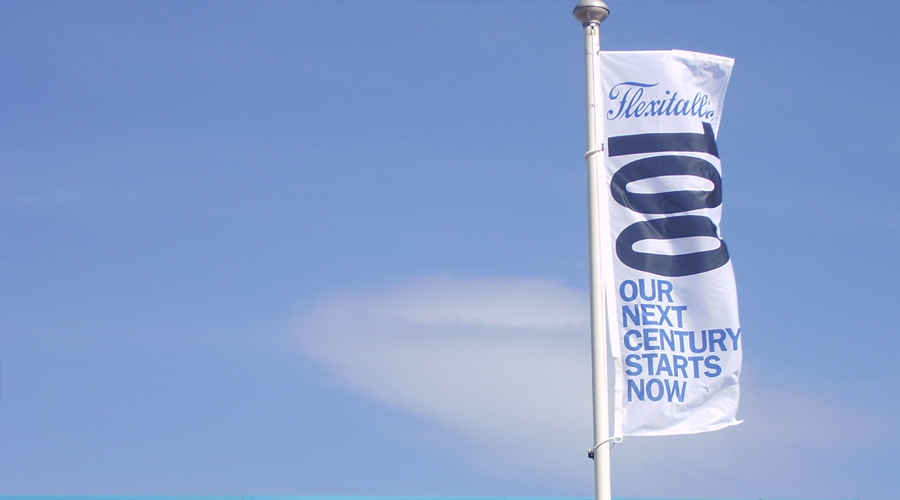 Printed flag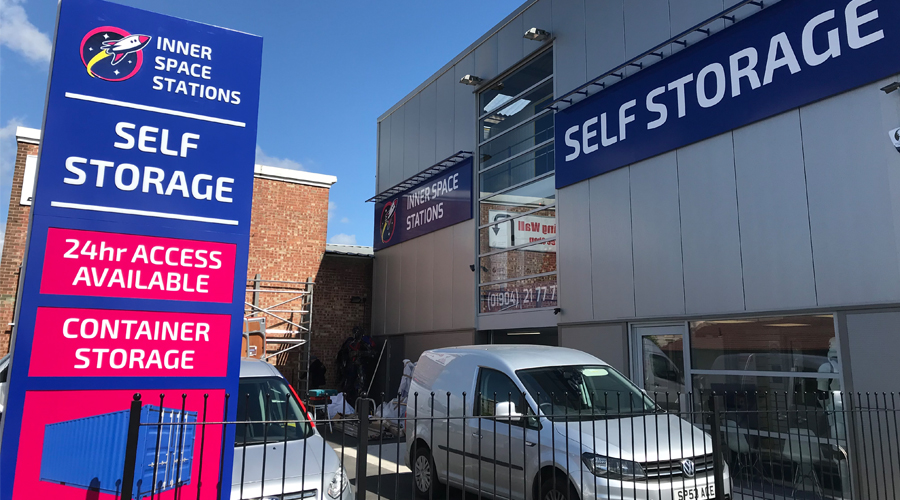 Totem Sign & Sign Panels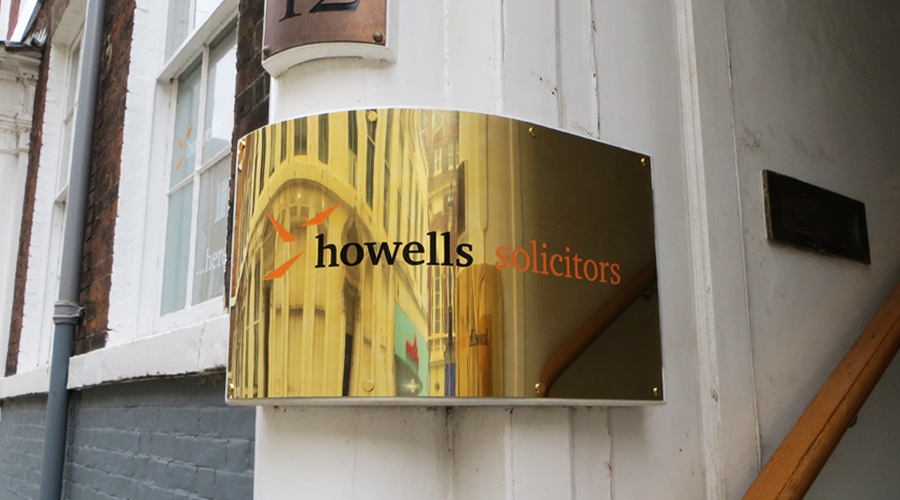 Engraved curved brass plaque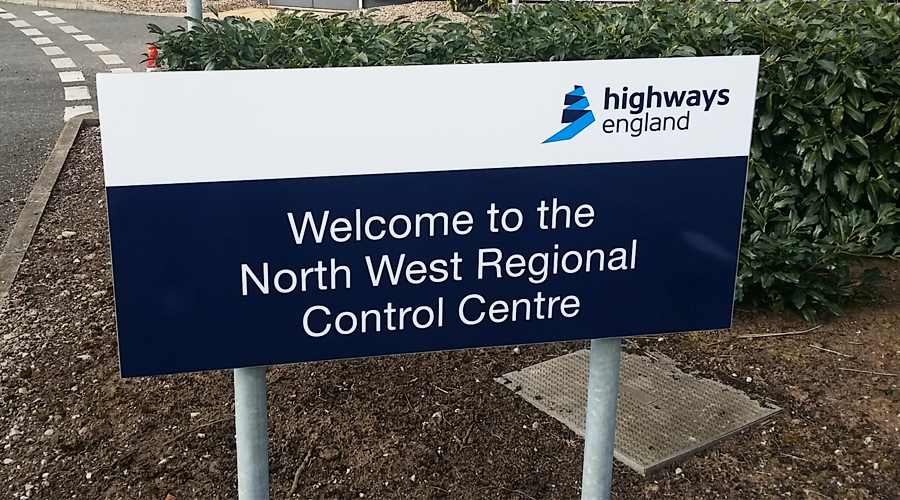 Highways England Post Sign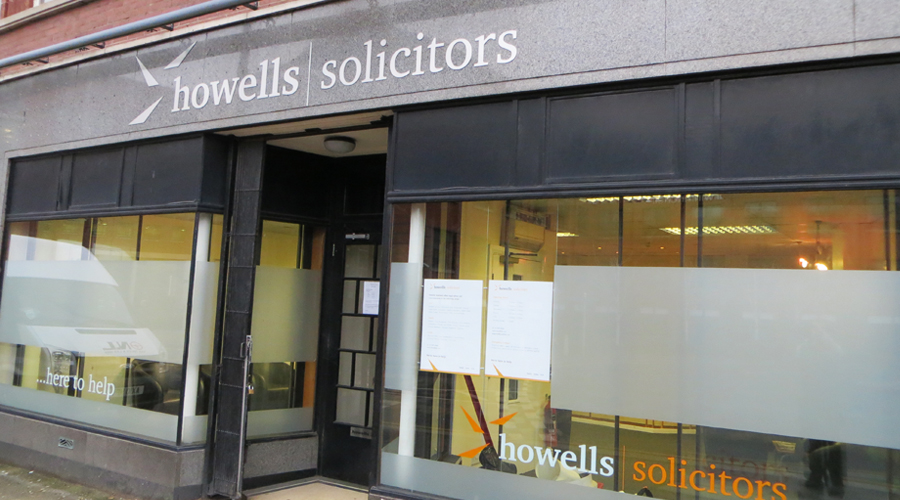 Solicitors signs & glass frost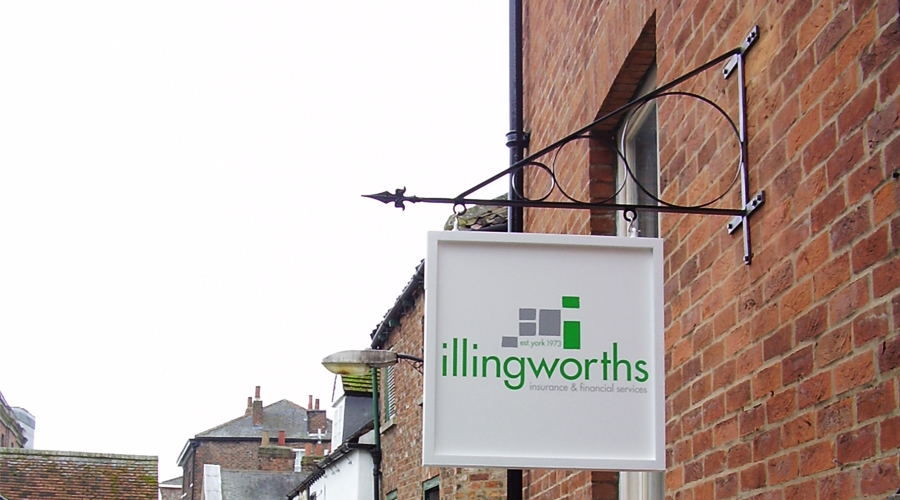 Wooden hanging sign with metal bracket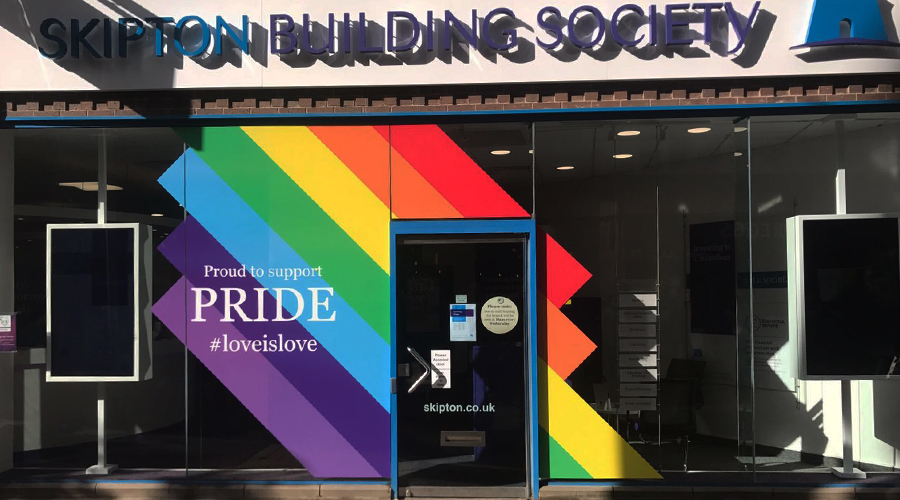 Pride Window Graphics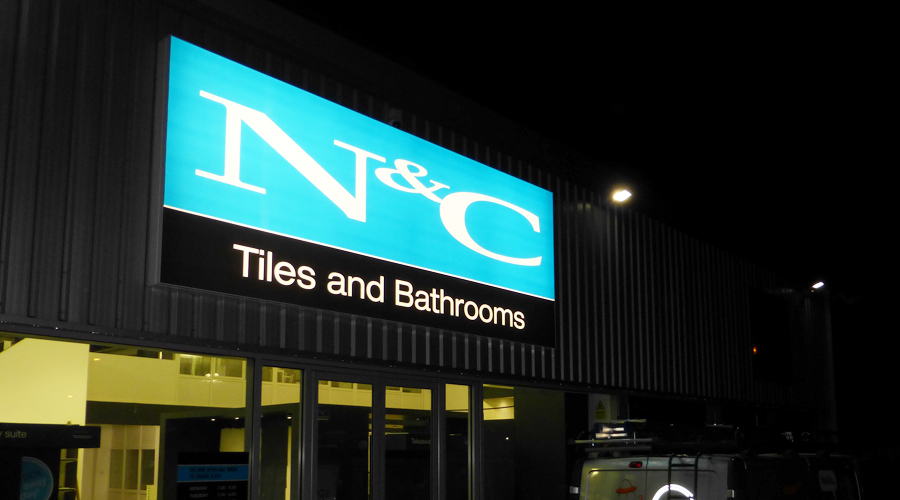 Lightbox Sign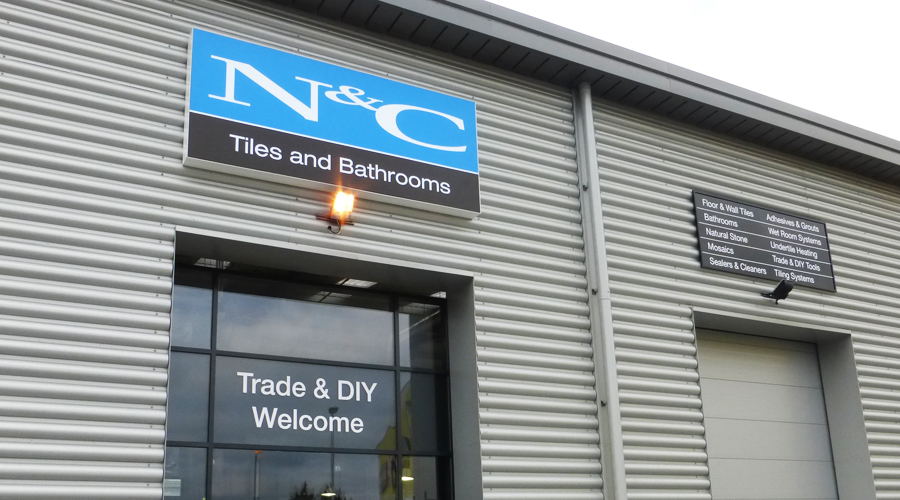 Warehouse Signs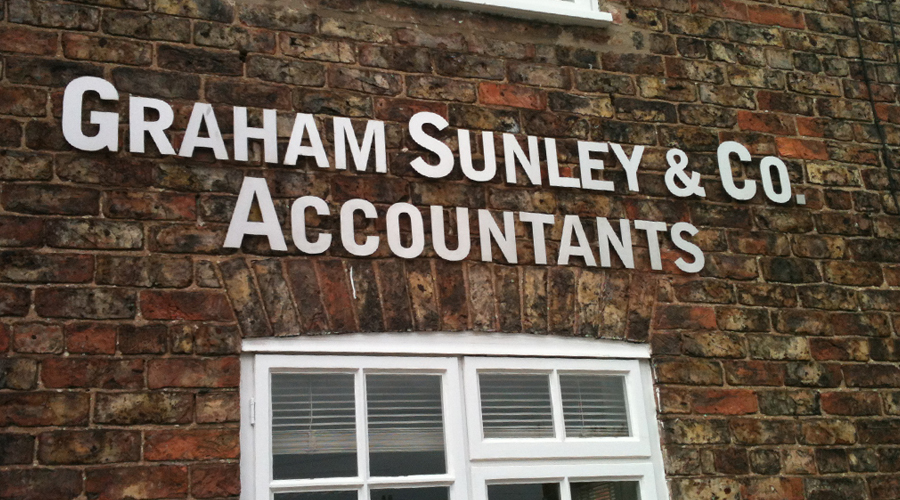 Flat Cut Stainless Steel letters on stand-off spacers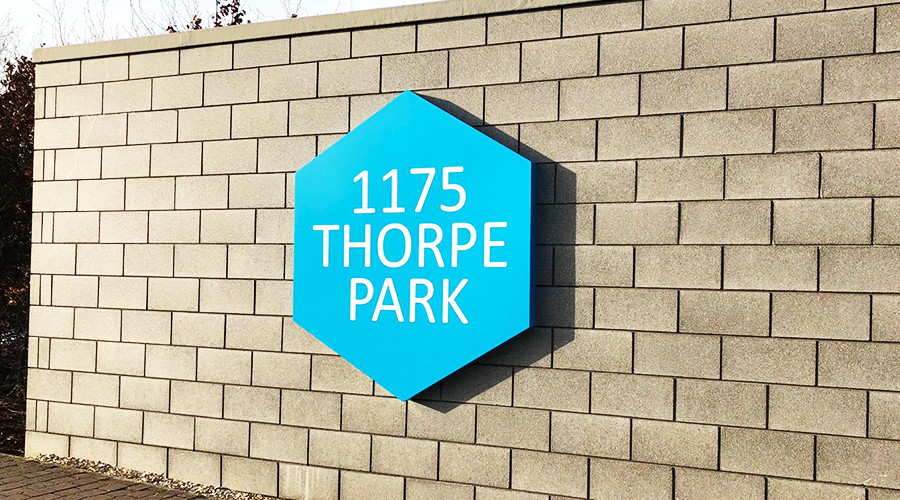 Hexagonal Sign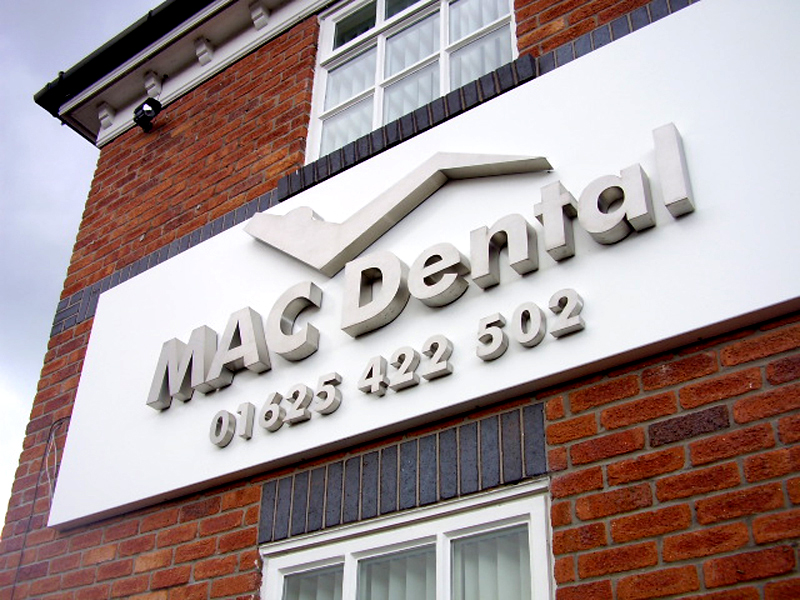 3D Stainless steel logo on composite sign tray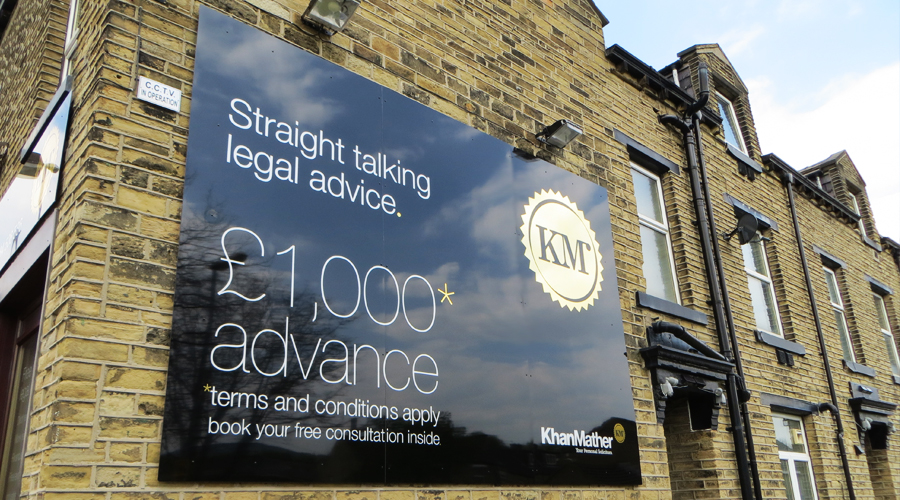 Large black composite sign with lettering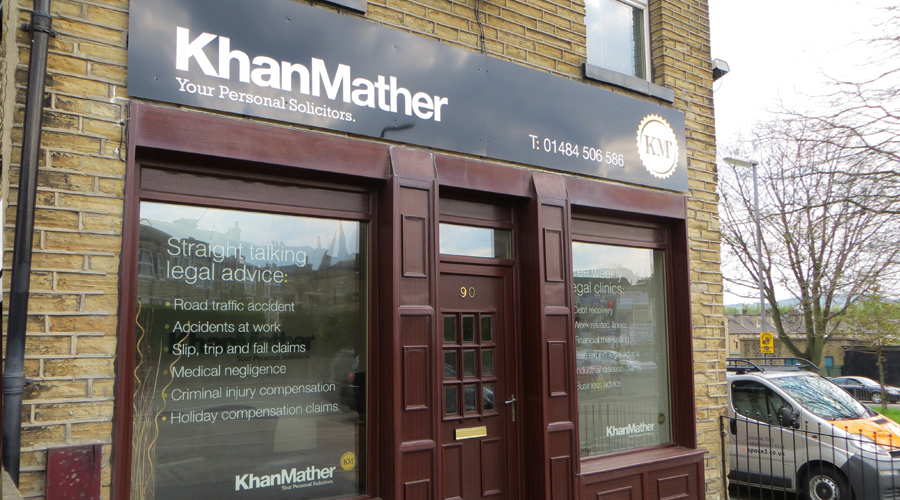 Shop signs & window graphics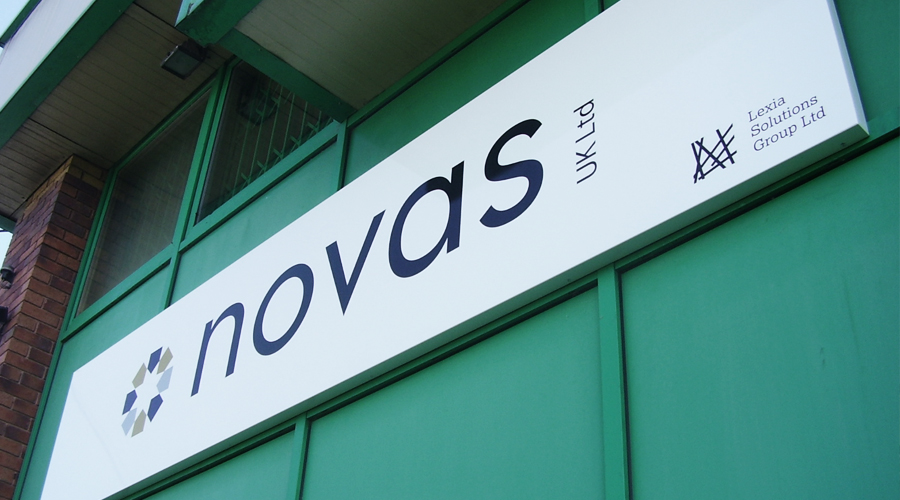 Signtray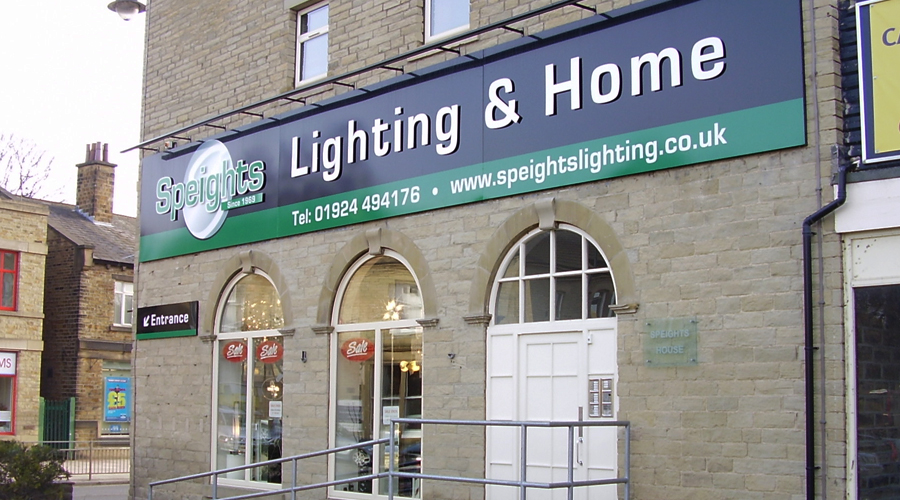 Shop signs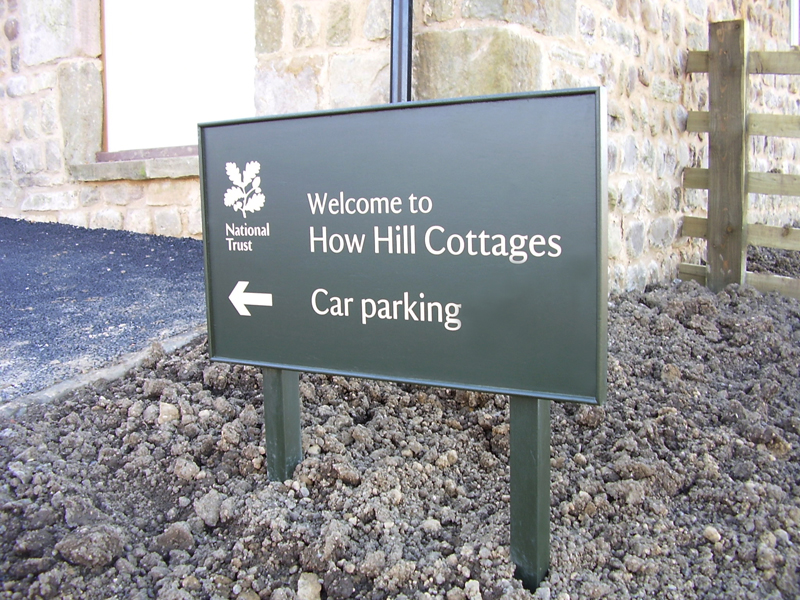 Directional Post sign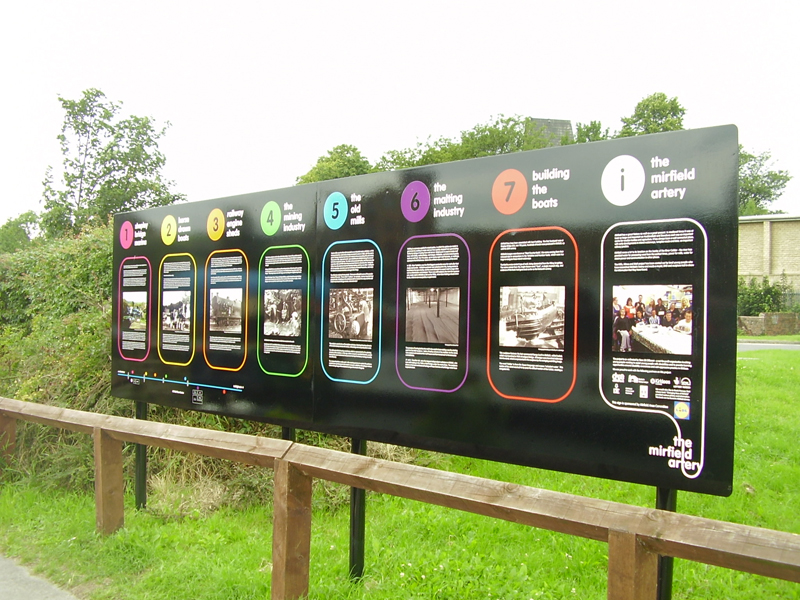 Directional Post sign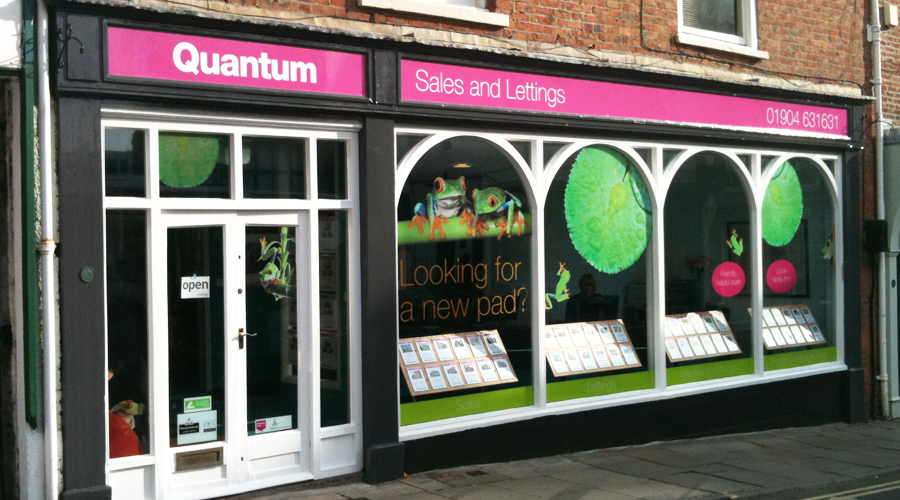 Estate Agents shop sign & window graphics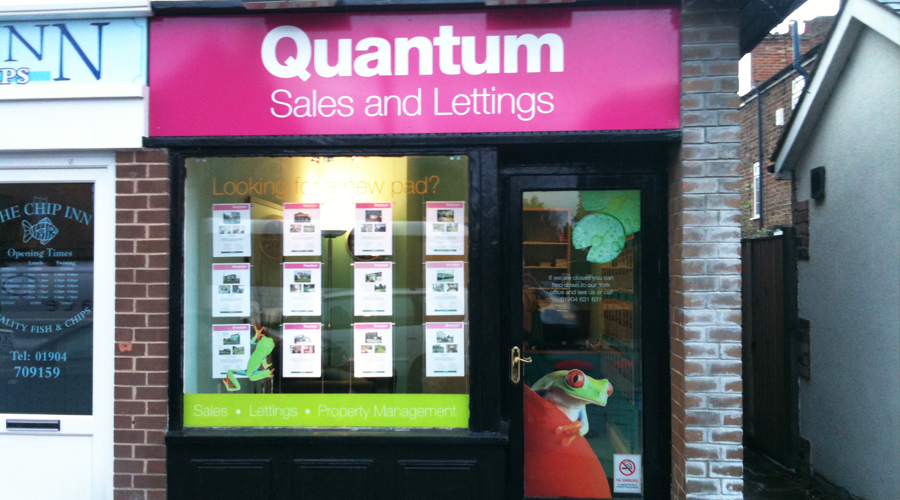 Signs & window graphics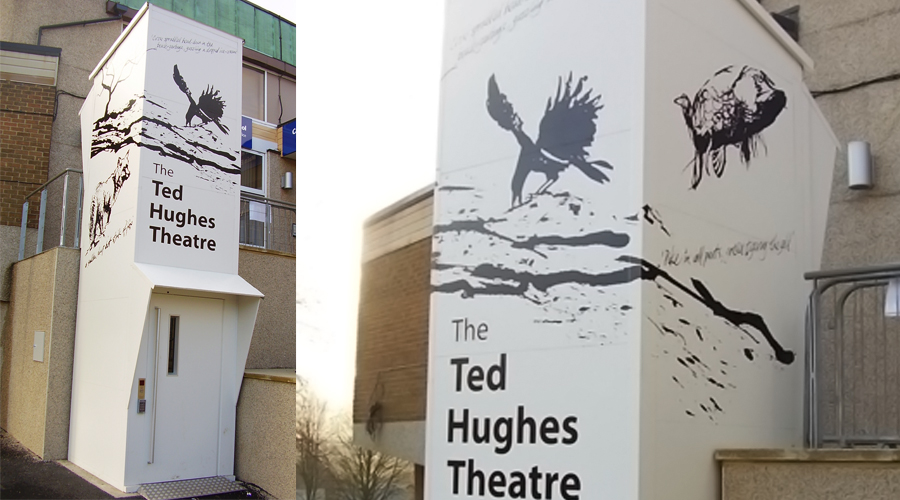 Theatre Box Graphics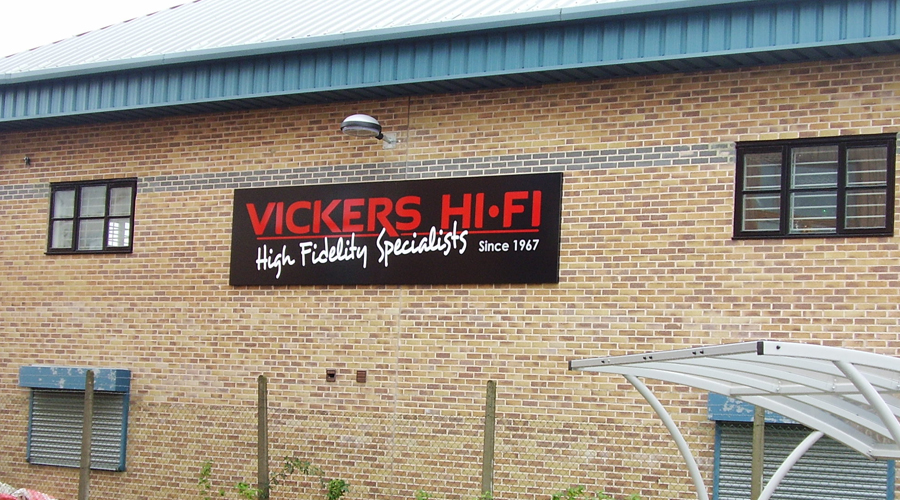 Sign tray with acrylic letters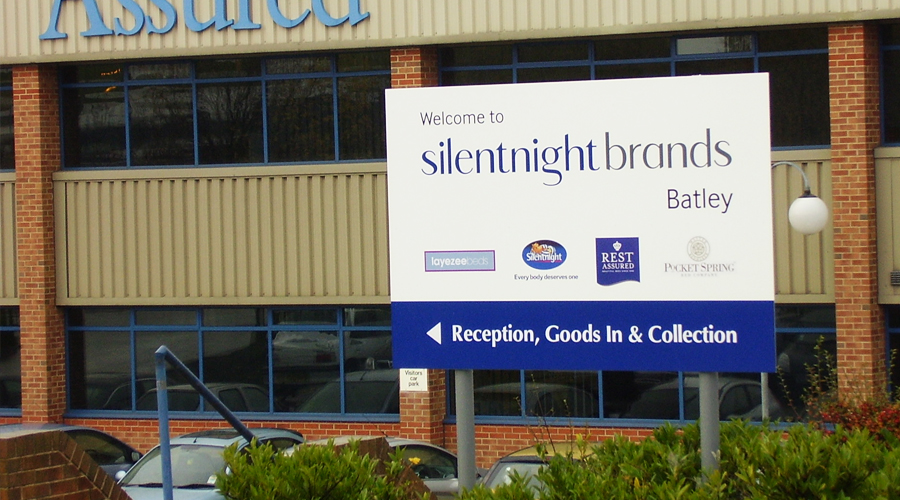 Directional Post sign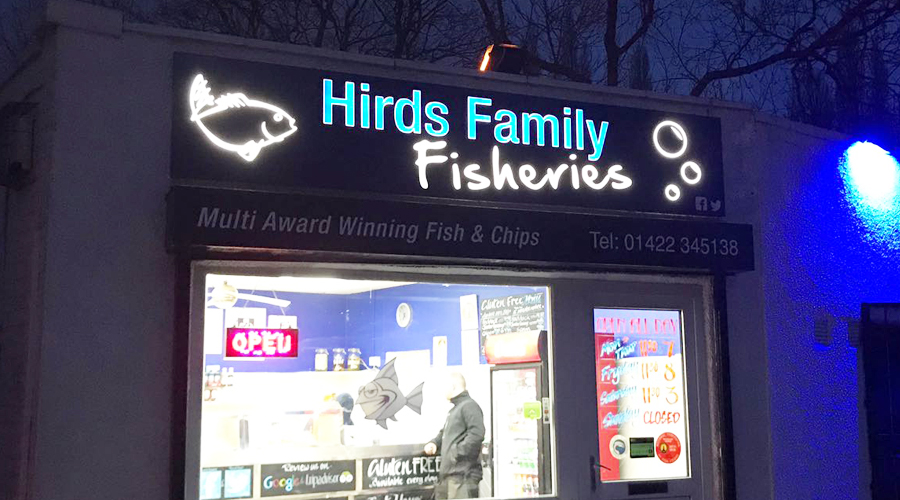 Illuminated Fish and Chip Shop Sign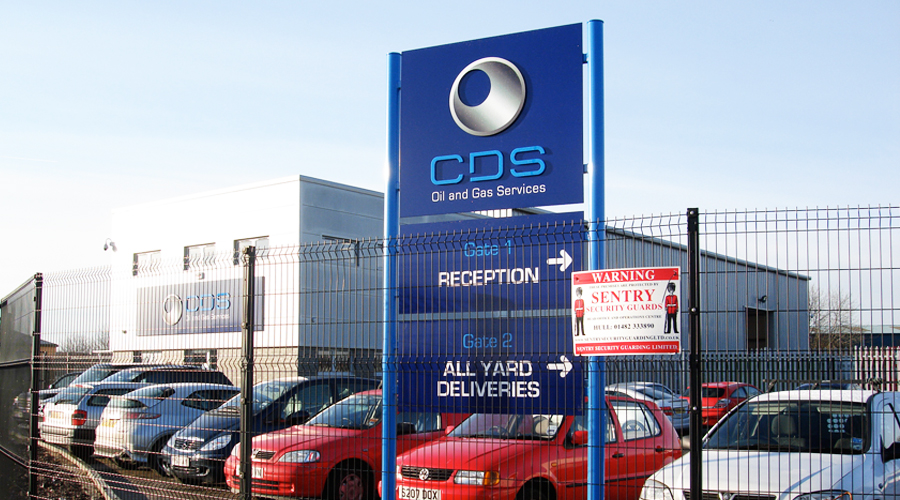 Directional Post sign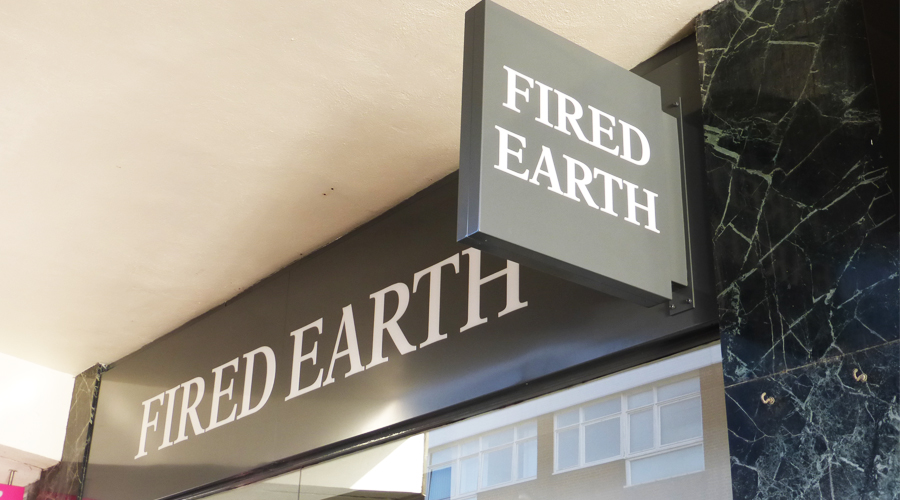 Projecting Fired Earth Sign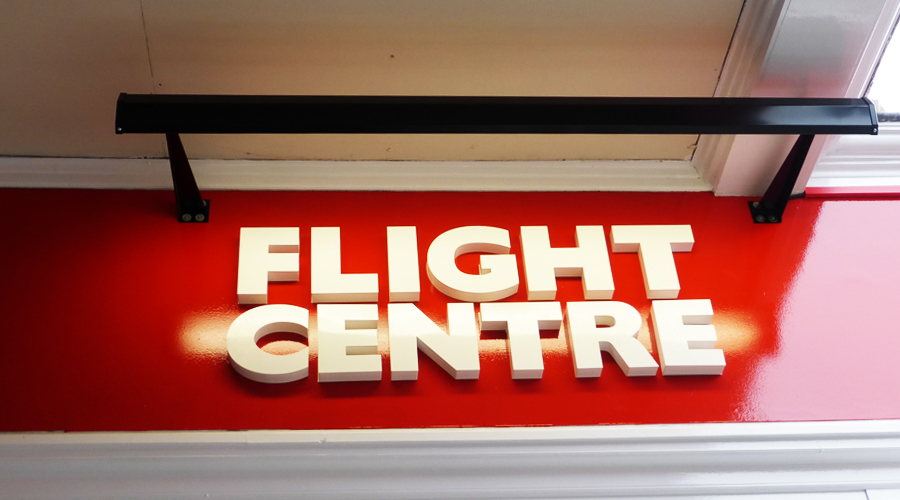 3D Acrylic Letters with trough light illumination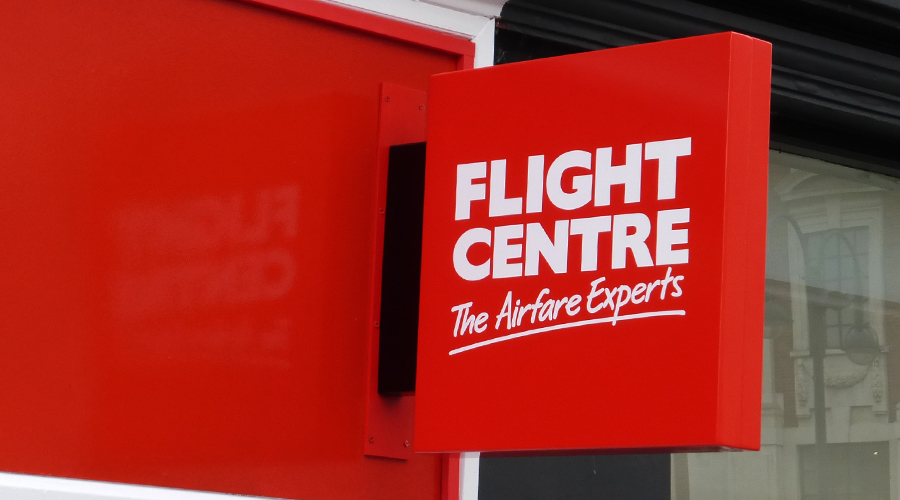 Projecting Flight Centre Sign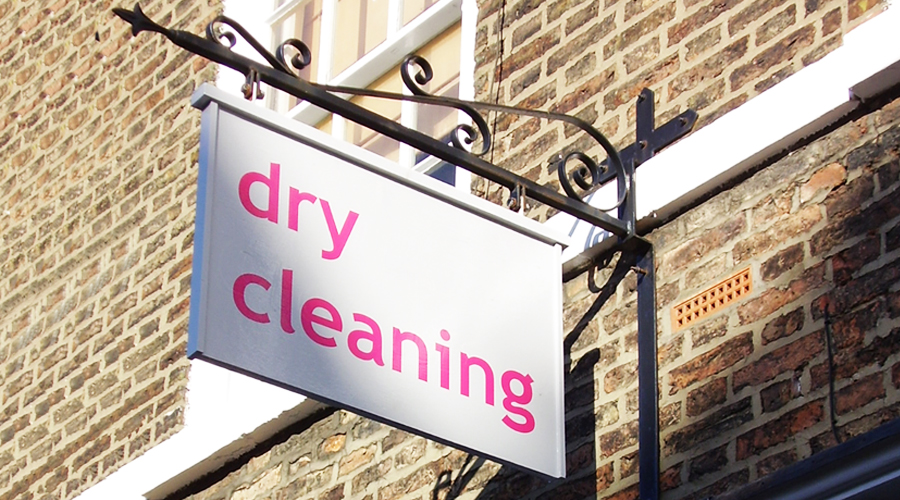 Hanging Sign with Ornate Bracket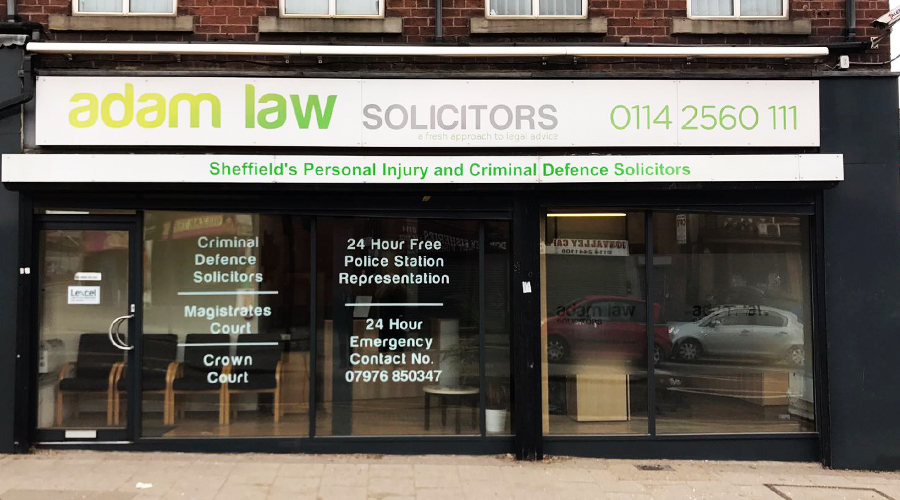 Flat panel signs and window graphics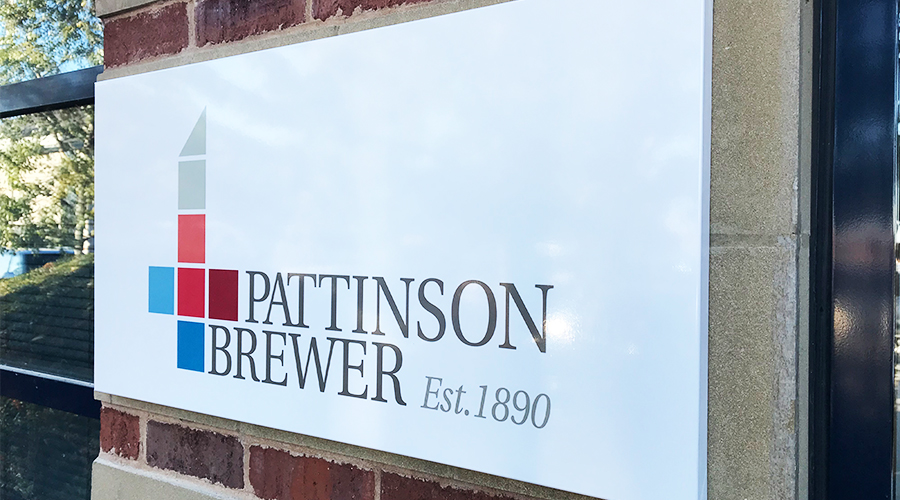 Sign Tray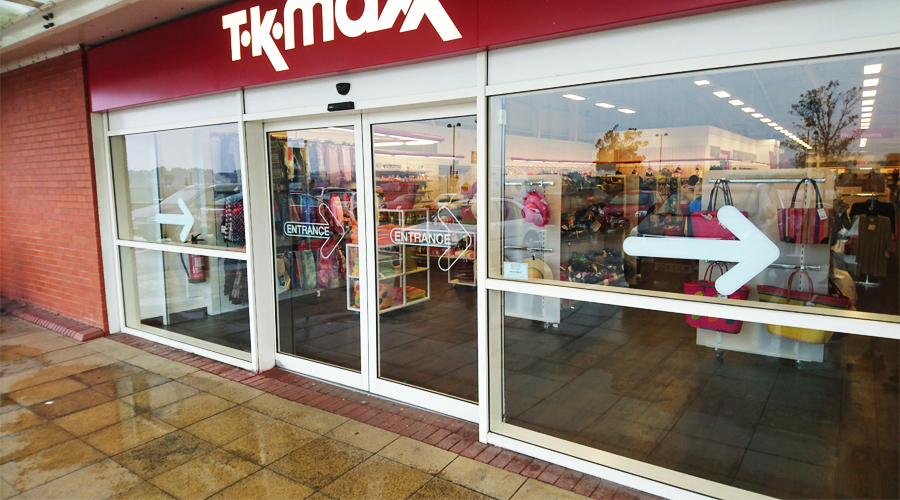 Vinyl Graphics on Shop Windows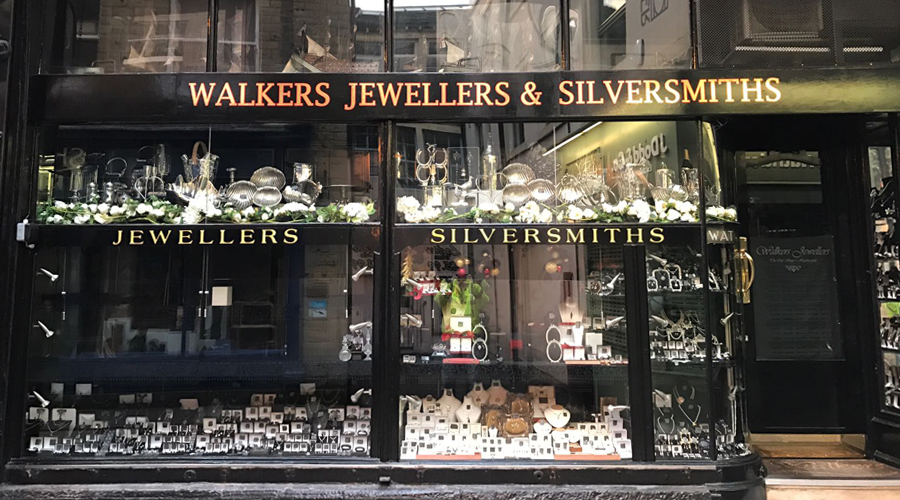 Vinyl Graphics on Shop Panels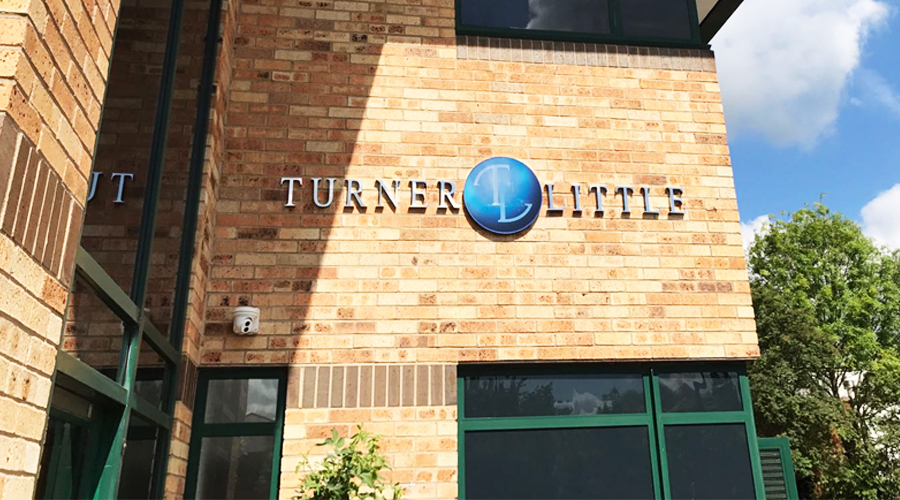 3D company Sign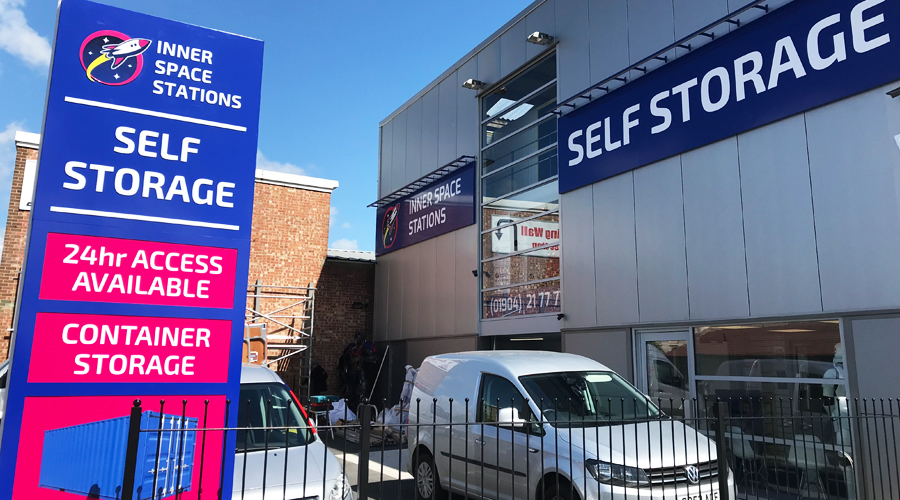 Totem and Wall Signs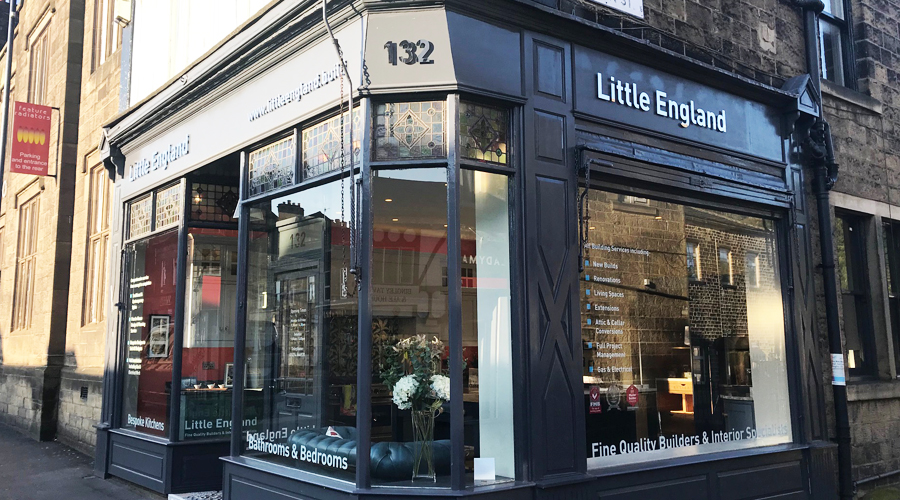 Stainless Steel Signs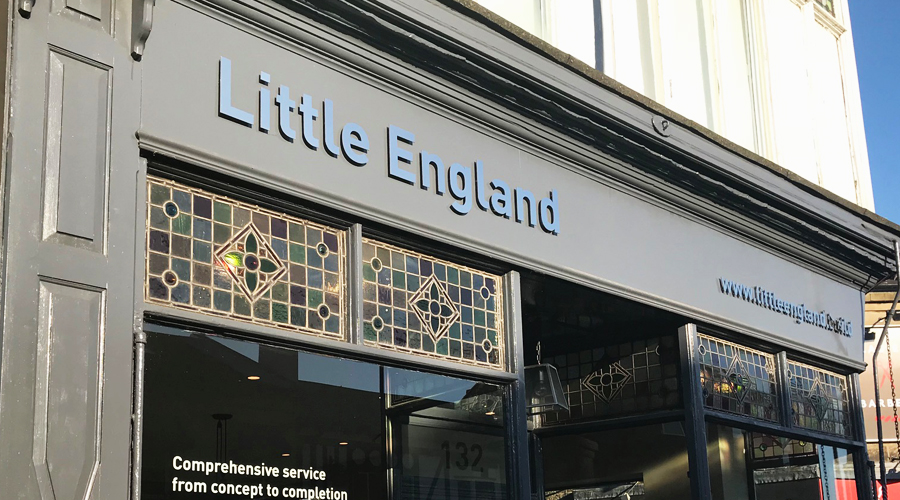 Stainless Steel Signs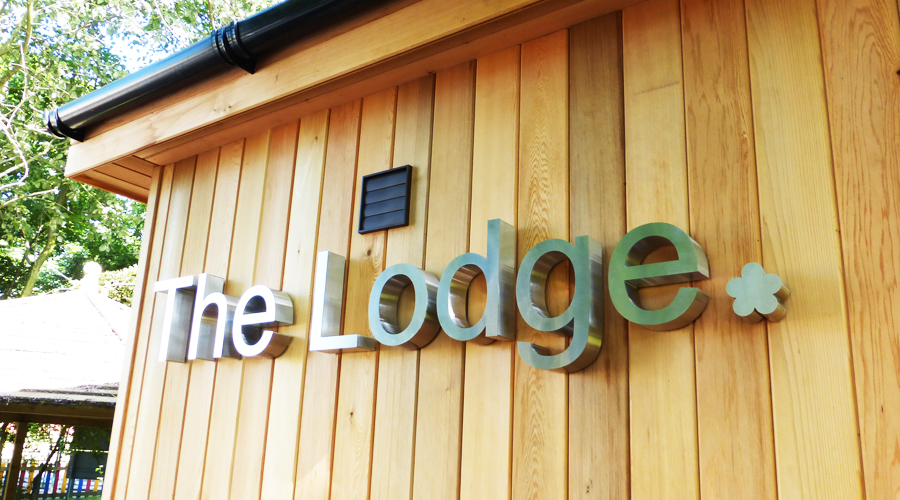 3D Stainless Steel Sign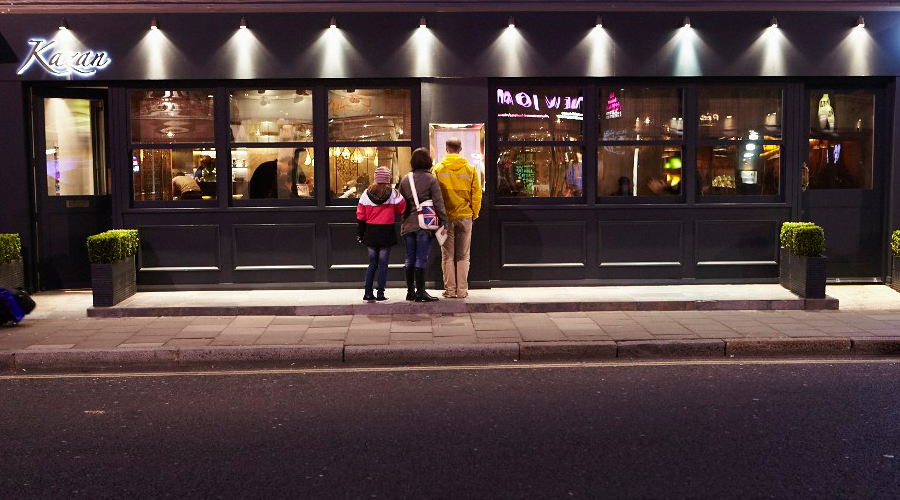 Halo illuminated 3D stainless Steel Sign
Exterior signage is crucial for your business.
It often creates a first impression to your customers, visitors & staff.
Need help deciding what's best for you?
We design & produce shop signage, business signage, industrial site signage, outdoor directional signs, safety signs & much more!
We supply illuminated or non-illuminated signs in a range of materials to suit your individual needs & budget. With our design, manufacture and installation services you can rely on us to give your company a 'wow' factor!
Take a look at our quick guide to what's what below
Like what you see?
Why not give us a call on 01274 595865

or