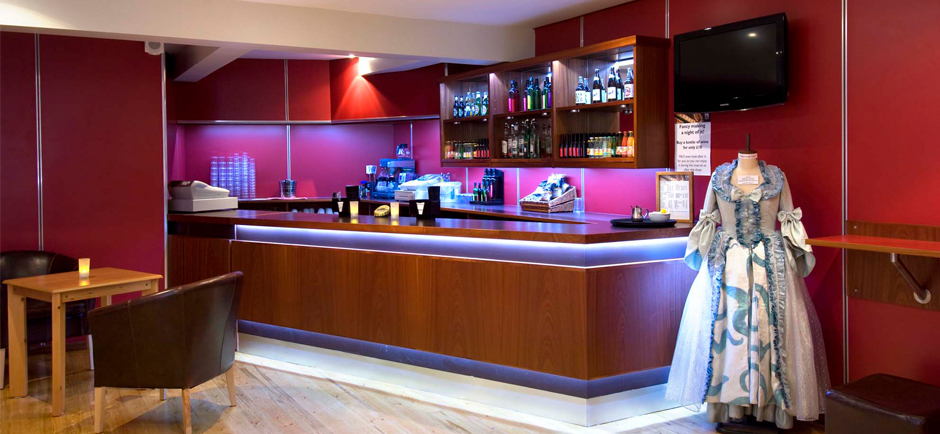 Bespoke LED Lighting for:
Hotels
Retail
Homes
Signage
Offices
& Much More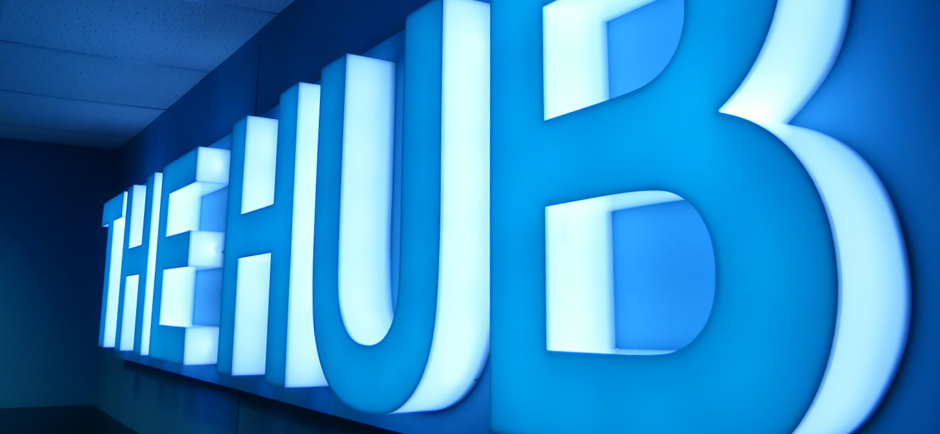 Lighting to create:
Atmosphere
Depth
Mood
Creative Spaces
A Unique Space
A 'WOW!' Factor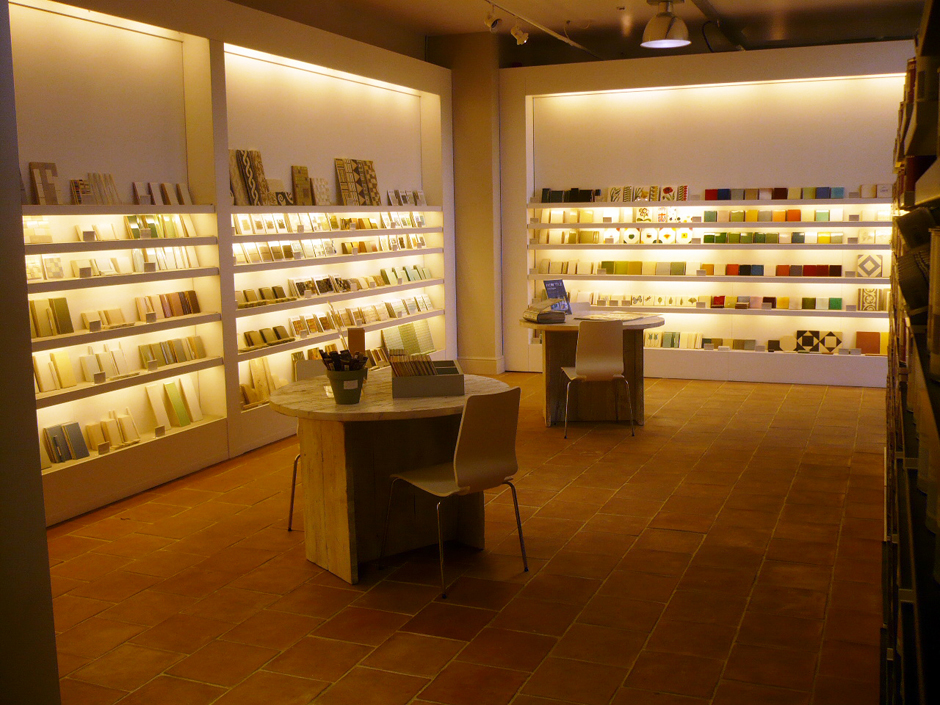 Inspire your customers
Showcase your products
Create a welcoming space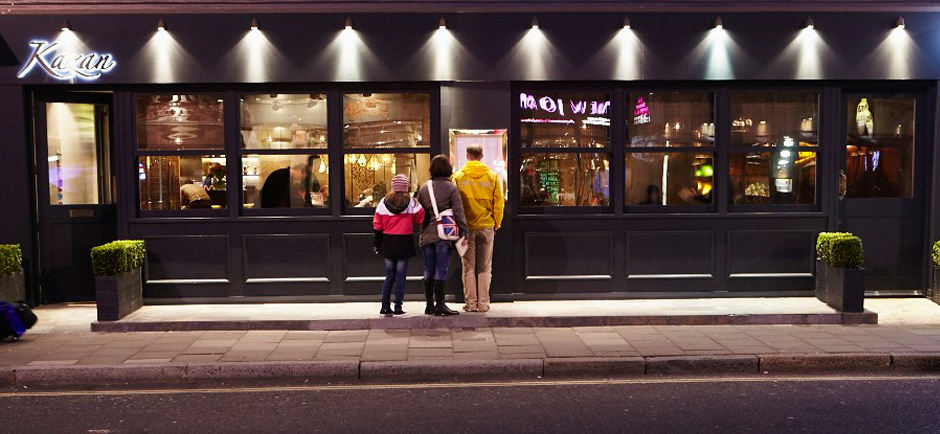 Quality LED Lighting
Transforming unqiue spaces
⇓   See our products, gallery & FAQ's   ⇓



We're here to make LED lighting simple!




LED Lighting is a brilliant way to transform a space, showcase a product, inspire customers, create atmospheres or simply to save on energy bills.



Our Products
Our LEDs can have varying brightness levels, colour temperatures, can be colour changing, or displayed behind frosted channel and much more!
From large scale refurbishment projects, to a strip of LEDs in your vehicle, we can cater to your needs.
We stock a large range of LED lighting products. Our products include colour changing LEDS, stylish controllers, various white temperatures, channelling and much more!
Take a look at our guide to what's what below

LED lit shelving

LEDs in product display shelves

Shelf LED illumination

Shelf LED illumination

Glaxo LED Lit Shelves

Illuminated welcome desk

LED lit push through letters

LED halo lit shop signage

LED illuminated bar

Reception LED lighting

LED Halo Illuminated Sign

Reception desk LED spotlight and halo illumination

Internal LED Lit 3D Letters

Internally illuminated 3D letters

LED illuminated Reception desk

3D LED illuminated letters

Halo lit court crest

Halo-lit internal court crest

Halo illuminated logo signage

Illuminated interior Sign

Illuminated Interior Sign

LED illuminated shop sign

RGB illuminated building

RGB illuminated building

RGB illuminated building

Illuminated Building LEDS

Illuminated Reception Sign

LED Illuminated sign

Illuminated estate agent signs

LED lit walls

Bar LED lighting

Welcome desk LED lighting

RGB Halo Lit 3D Logo

RGB colour changing leds

RGB colour changing leds

RGB colour changing leds

RGB colour changing leds

RGB LEDS in school kitchen unit

LED lighting for restaurant bar

LED lighting for restaurant bar

Yellow RGB LED's with channel in school display

Green RGB LED's with channel in school display