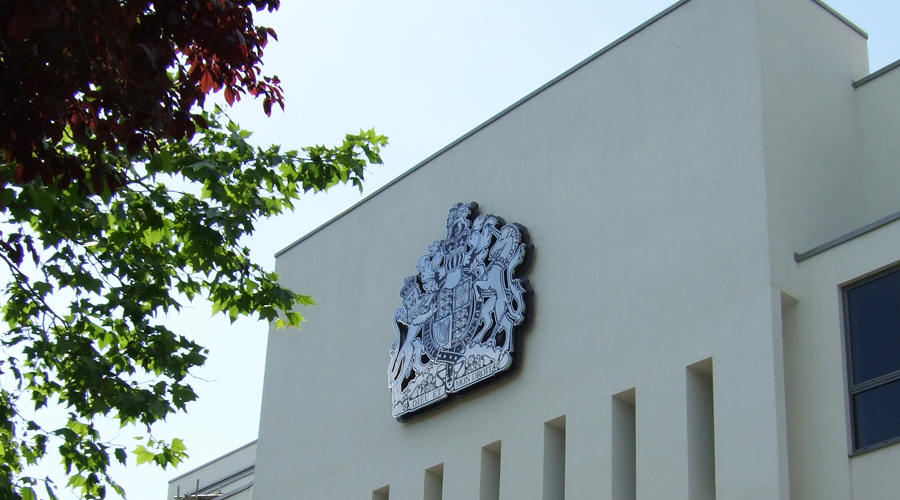 External Court Crest - Leamington Spa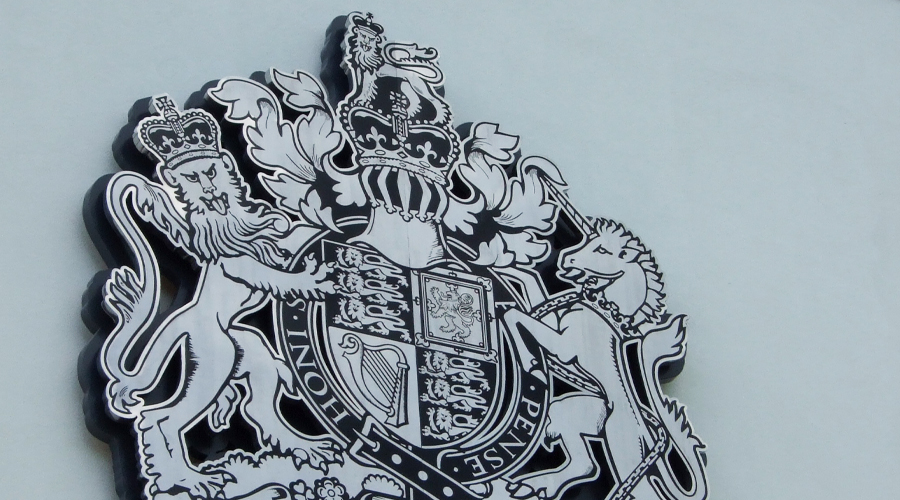 Close-up of Court Crest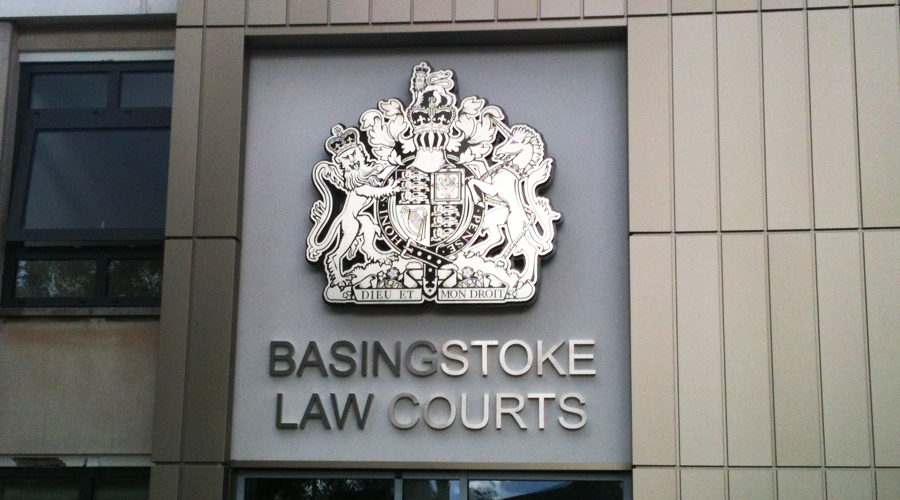 Basingstoke External Court Crest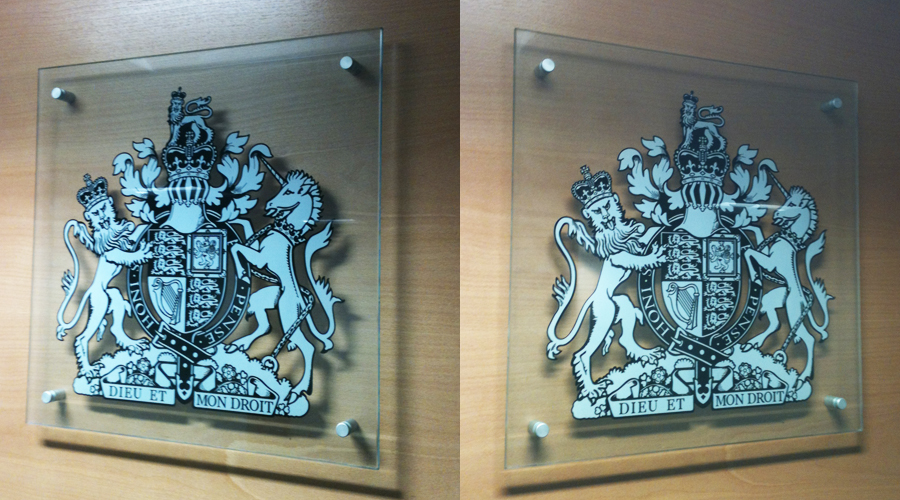 Internal Court Crest Glass Plaques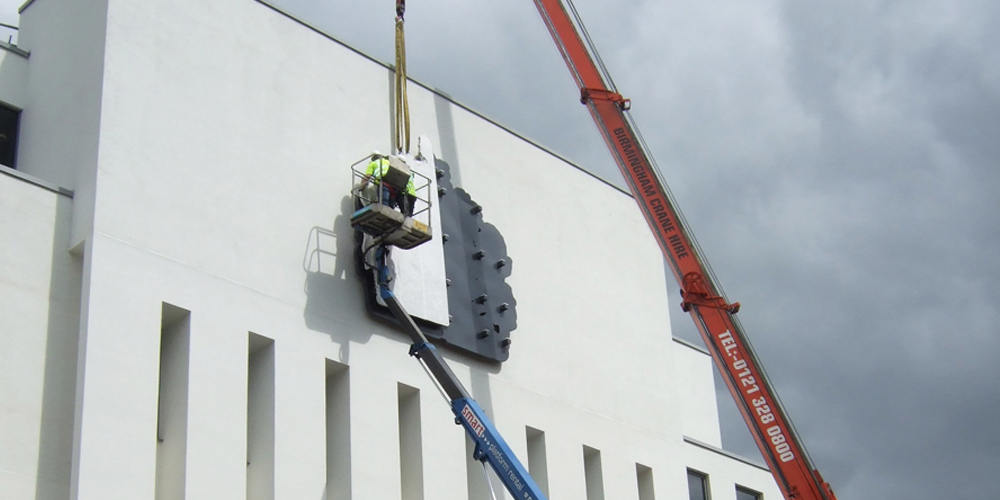 Installation of Court Crest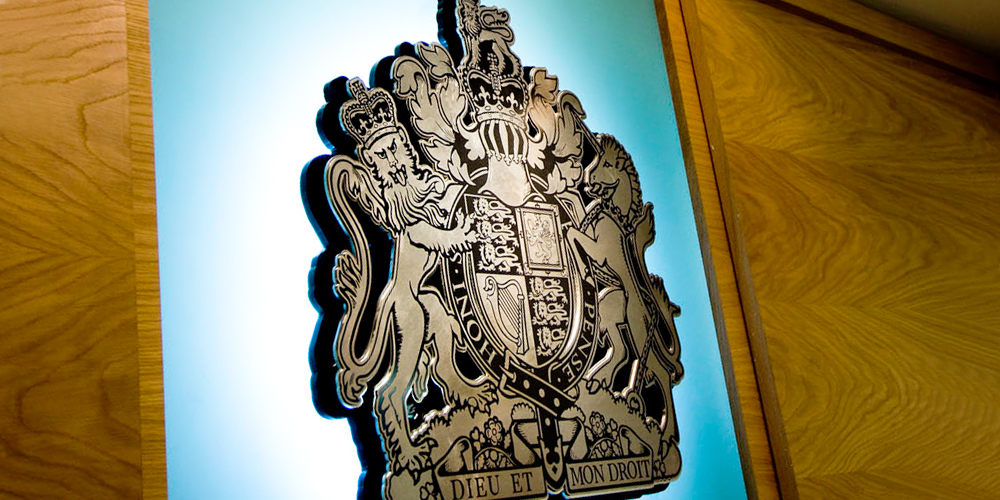 Halo Lit Court Crest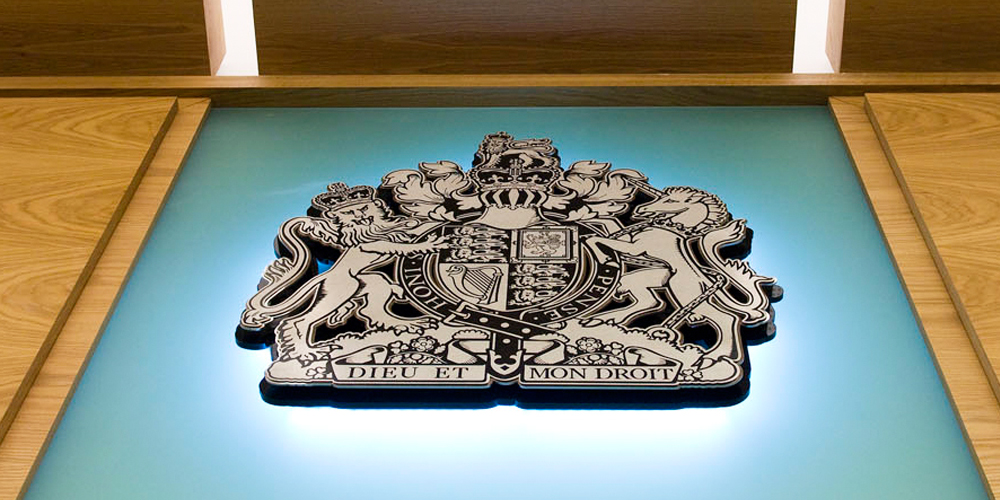 Halo-Lit internal Court Crest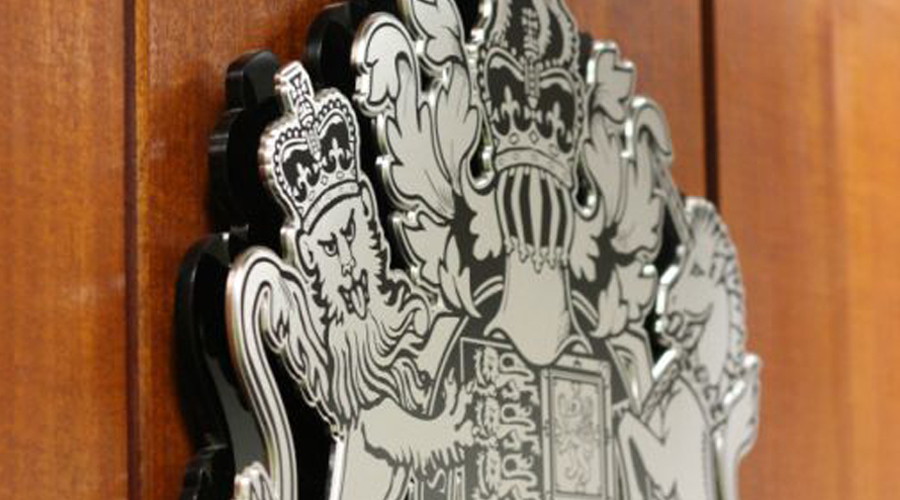 Stainless Steel Crest Mounted on Black Acrylic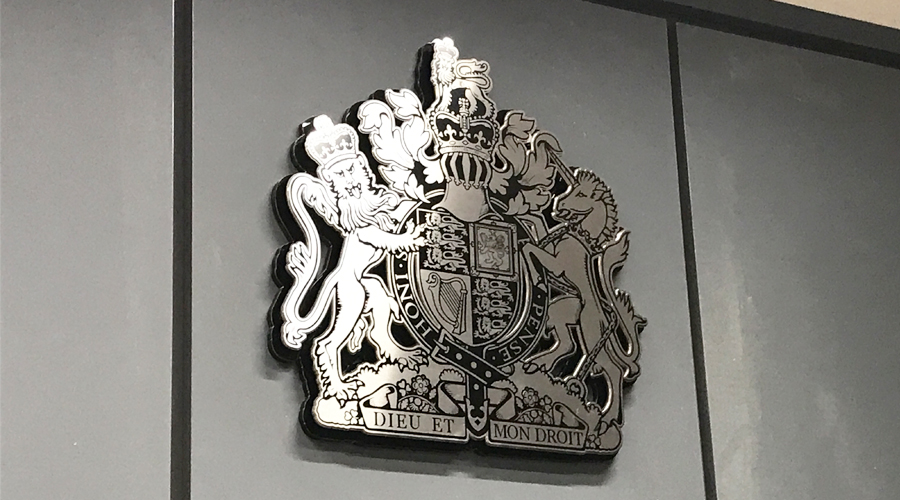 Crest mounted outside Hull Court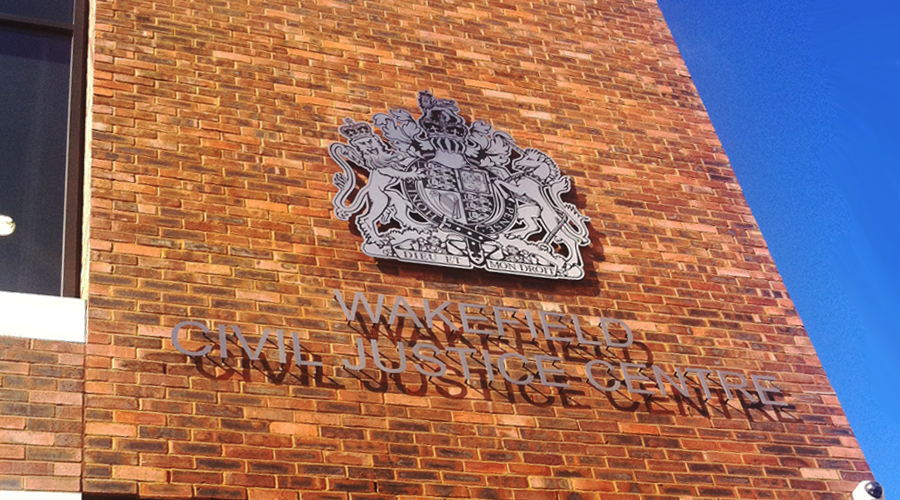 Wakefield Court Crest
Stunning Court Crests made with high quality materials to suit the inside and outside of individual court buildings

Interested in having a court crest made?
We are specialists in manufacturing and installation of Court Crests. We use high quality materials to create bespoke Court Crests to suit the individual requirements of each building.
Whether you need a large crest on the outside of the building, a small crest on the inside or plaques then we can provide the solution for you.
We have specialist team members who can advise on suitable crests for individual buildings. We are happy to arrange a site visit if you have a Court building that needs a fresh coat of arms or signage installing. Just get in touch with us to speak to one of our team members today.
Would you like to find out more about our Court Crests?
Call us on 01274 595865
or